We're so hip and high-tech here in 2018, with our smartphones, digital coupons and cash-back apps. Just a decade ago, our phones weren't so smart, digital coupons hadn't quite caught on, no one was uploading receipts to any apps – and QR codes were the wave of the future.
QR codes! Remember them? They were going to change the way we did everything, including couponing. Over time, they fell out of favor. But look out – they're poised for a comeback.
That's according to a new report from Juniper Research. It predicts that the number of QR code coupons redeemed will reach 5.3 billion by 2022, more than four times as many as 2017's estimated 1.3 billion.
Why the resurgence? It's because scanning QR codes isn't such a pain anymore.
In theory, scanning a QR code is easy – just point your camera at it and click, then you're redirected to whatever website or content is embedded in the code. But for most of us, there was also the matter of downloading an app that would allow you read a QR code. And then remembering to open that app before trying to scan a code.
Kind of annoying, and kind of not worth the trouble. So for many of us, scanning a QR code was worth trying once or twice, but ultimately it was a mere curiosity that didn't really catch on.
But Juniper points out that a recent Apple software update allows QR codes to be read directly from iPhone cameras, without the need for a separate app. "Juniper therefore believes that QR codes could see a rapid increase," the report reads.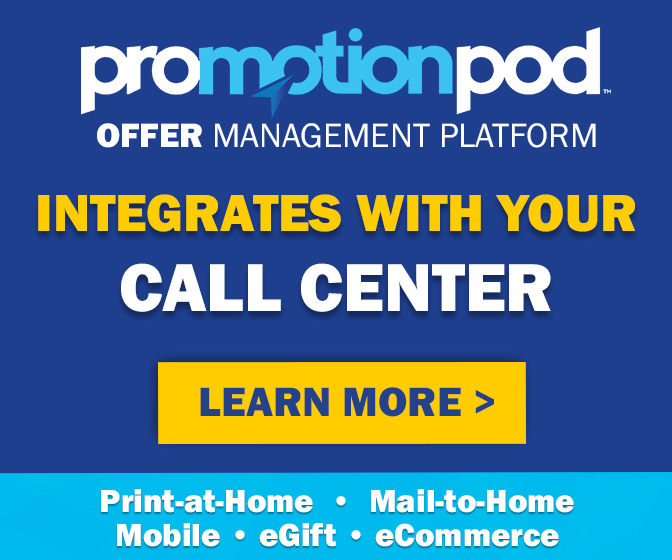 QR codes can be placed on products, advertisements, billboards and in-store promotional displays. Scanning a code can give you access to product information, a promotional message – or a digital coupon. "QR codes have the ability to connect physical, paper-based coupons to a digital environment, allowing consumers to rapidly access greater detail relating to a product and offer, as well as speeding up the redemption process," the report reads.
So QR codes might actually have been just a little ahead of their time. Now that you can whip out your iPhone and scan a code with ease, Juniper predicts that more than a billion of us will do so by 2022.
But perhaps not for long. Juniper says QR codes will find themselves "in competition with other technologies… meaning their time may be short-lived anyway as these new technologies are increasingly taken up by consumers."
Some of those new technologies include social media bots and invisible payments, which, along with QR codes, Juniper calls the three "new and emerging technologies in the coupons space, which we feel are set to disrupt the market in the future".
Citing a separate study it released late last year, Juniper says coupon redemptions via artificial-intelligence chatbots will double this year to 58.4 million. And as more retailers offer mobile payment capabilities, truly "invisible payment" systems like the one offered by Amazon's experimental Amazon Go – in which there are no cash registers, and shoppers are automatically charged via their phones as they walk out of the store – could revolutionize the way we shop, use coupons and pay for our purchases.
In all, Juniper predicts that new technologies will help to nearly double total mobile and online coupon redemptions, from $47.2 billion last year, to $91.2 billion by 2022.
And a good number of them may be via QR codes. So the next time you see one of those pixelated little boxes, fear not – you haven't been transported back to the previous decade. Instead, you may be catching a glimpse of what the future is like – for real this time.
Photo by James Bowe