If you're a couponer, it may be time to welcome our new chatbot overlords.
For the first time, a new study has tallied up the number of coupons delivered via virtual assistants that you can converse with and ask questions. And that number is set to rise exponentially in the next few years – so if you haven't had a friendly conversation with a chatbot that resulted in a coupon offer, just wait.
Juniper Research says chatbots have provided consumers with 25 million coupons this year. That figure is expected to more than double next year, and double again in each of the next few years until it surpasses a billion coupons by 2022.
Have you ever emailed a company's customer service department, and waited days for a response? Then if they promised you a coupon for your troubles, you waited a few more weeks for it to arrive in the mail?
You won't get that kind of lag time with chatbots. They're meant to be on-demand customer service representatives that can engage with consumers and answer common questions, 24/7. "Chatbots have the potential one day to replace the tasks of many human workers with artificial intelligence programs sophisticated enough to hold fluent conversations with human users," Juniper's report says.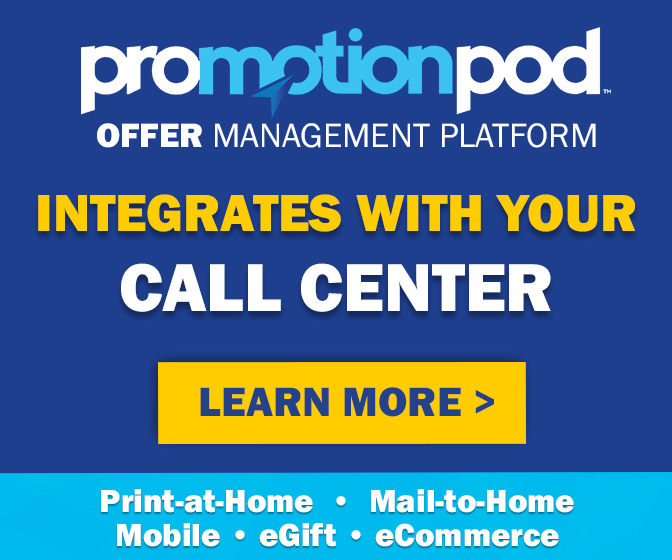 Juniper highlights Domino's chatbot as "one of the most prominent bots to date". Introduced last year, it allows you to order a pizza through Facebook Messenger by conversing with "Dom the pizza bot", answering questions about what you'd like to order. And if you ask Dom if there are any coupons available, it might offer you a discount on the spot.
The 7-Eleven convenience store chain is one of the latest to get on board the chatbot bandwagon. Just last month, it debuted its "7-Eleven Bot", also on Messenger. "Users can sign up for the 7Rewards customer loyalty platform, find a store location near them, learn about the latest discount offers and so much more," 7-Eleven announced, predicting that its chatbot would "propel the convenience retailing industry into a new era of 'conversational commerce'."
It's not just retailers, but brands that are offering coupons via chatbots as well. Last year, Covergirl partnered with the chatbot version of celebrity influencer Kalani Hilliker, offering coupons to her teenage fan base who conversed with the bot version of their favorite celeb.
It all probably sounds a little strange to the uninitiated. Why not just search online for coupons, or clip them out of the paper – or call a human at customer service with any questions – instead of interacting with a machine?
If you're skeptical, you're not alone. According to a recent study by LiveWorld, nearly 60% of marketers said developing chatbots wasn't a priority for them. And a separate study by Vibes found that more than 60% of consumers would feel comfortable talking with a chatbot, but only 22% have actually done so – and 23% don't even know what a chatbot is.
Despite it all, Juniper predicts we're on the cusp of a chatbot revolution, and that chatbot technology "will enable greater personalization of offers… at a fraction of the cost of using human operatives."
So you may not get that human touch by chatting with a machine. But if you can get more coupons in the end – it just might be worth it.