If you have any unused paper coupons for Chick-fil-A in your wallet, car or junk drawer, you'd better use them if you still can. At most locations, those offers have become the coupon equivalent of Confederate money – something that once had value, has become worthless in an instant.
The fast-food chain is in the final stages of a transition to all digital coupons. At most of the restaurant's more than 2,000 locations across the country, not only are paper coupons no longer issued – they're no longer accepted.
A Chick-fil-A in Winchester, Virginia instituted the new policy way back in January 2016. But just 100 miles south, at a Chick-fil-A in Waynesboro, Virginia, the new policy doesn't take effect until this Saturday, April 1st. So not every location is on board just yet. But it's actually been official Chick-fil-A policy since the beginning of this year.
"On January 1, Chick-fil-A went fully digital with customers' redemptions for free entrées, asking restaurants to stop accepting non-digital offers," a company spokesperson told Coupons in the News. "However, it was left to individual Chick-fil-A restaurants to determine when to fully stop accepting non-digital offers, which means there may be differences found between locations."
By "digital offers", Chick-fil-A doesn't mean the type that you need a computer or app to access. Instead of issuing paper coupons when they have free items to offer, the restaurants are distributing plastic cards with a magnetic strip that can be swiped at the register instead of entered by hand.
So that's not a huge difference from the paper cards they used to offer. But by declining to accept any forms of paper coupons, the collateral damage includes existing coupons printed in school fundraising booklets, Entertainment coupon books, and church bulletins – all of which will no longer be accepted, even if they haven't actually expired.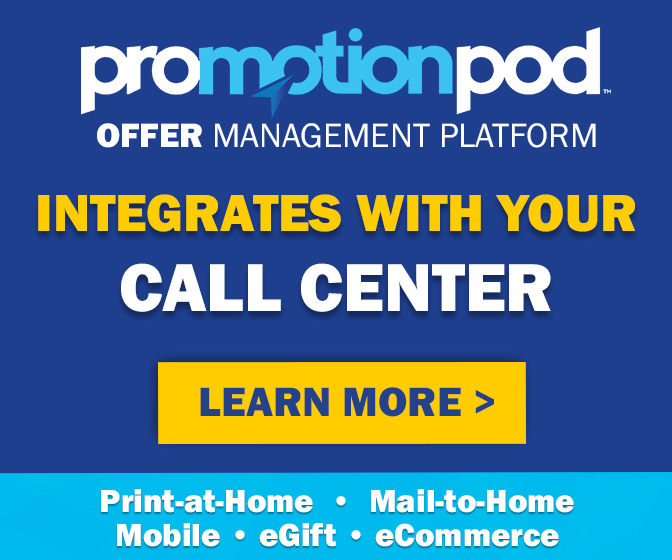 Receipts that offer a free item for completing a survey are the only exception – they will still be accepted at all Chick-fil-A locations, at least until a new digital version of the survey is implemented.
Chick-fil-A has been pushing to get out of paper for a while now. Back in 2013, its popular annual calendar that once included tear-off paper coupons each month, switched over to include a plastic card that contained each month's offer instead.
And beginning this year, you don't even need the plastic card anymore – if you have the "Chick-fil-A One" mobile ordering and rewards app, you can load the calendar offers to the app and redeem them with your phone. The app also lets you earn free food that can be redeemed through the app – no paper coupon required.
So it's not difficult to envision a future in which even the plastic cards will be retired and all coupons will exist only within the app.
Customers appear to be completely understanding and totally happy about the change – at least according to a Chick-fil-A training video posted online. "I'm so sorry, ma'am, we actually don't accept paper coupons at this location anymore," a Chick-fil-A cashier in the video tells a coupon-bearing customer. "Oh, ok, well, that's great to know. Thank you for letting me know!" the chipper customer responds.
Some actual in-store interactions may be slightly less pleasant, as customers find out their old coupons are no longer worth the paper they're printed on. It may not be true that there's no such thing as a free lunch – but now, it will take more than a piece of paper to get a free chicken sandwich.