It's an age-old debate that often pits couponers against non-couponers, and sometimes couponers debate it among themselves. Can you save more by buying name brands with coupons, or by ditching the coupons and buying store brands instead?
Well, it doesn't have to be either-or. One major grocer is encouraging the industry to issue more store coupons for store brands, in what could be a win-win for the stores and their shoppers.
That advice comes courtesy of the grocery chain Albertsons, together with the coupon company Valassis, in a presentation before the 12th Annual Industry Coupon Conference in Nashville today.
In "Crazy for Coupons: Coupons in Store Brands Marketing Campaigns", Albertsons argues there's more to marketing store brands than just sticking a bunch of cheap no-name products on the shelves for shoppers who want to save a buck. Albertsons went all out in promoting its new "Signature" private label brand upon its introduction last year, to encourage everyone – not just penny-pinchers – to give the new products a try.
And one way it promoted the new store brand, was with plenty of store coupons.
"We invested heavily in print and digital coupons to drive trial," Albertsons director of marketing Bryn Banuelos said. Shoppers at thousands of stores in the Albertsons family – including Safeway, Jewel-Osco, ACME, Shaw's and others – have received coupons for Signature products in the mail, online, in their Just For U loyalty accounts, in the stores' circulars and at sampling stations set up in the stores' aisles.
"As retailers invest in private brands, many are borrowing a page from what has helped traditional consumer packaged goods brands reach and activate consumers," said Frank Kroger, vice president of client marketing for Valassis.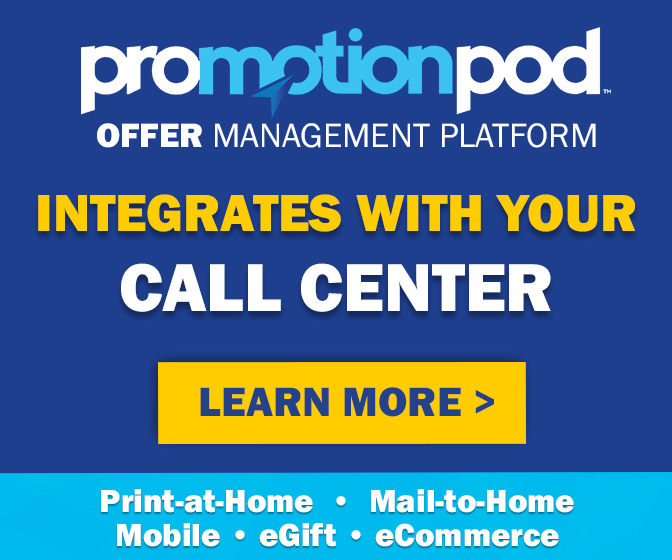 In other words, it's time for private labels to step up their game and compete with the name brands – not only on the shelf, but in the coupon inserts, store circulars and digital coupon platforms as well.
It sounds like good advice, and Albertsons points to evidence that it works, but it actually runs completely counter to what some earlier studies have found. A 2010 study called "The Impact of Retail Promotion on the Purchase of Private Label Products" found that "no significant relationship between private label purchase and the level of private label couponing activity was found" and that "increasing private label couponing has no impact on increasing private label purchase."
A more recent study presented earlier this year, called "An Empirical Investigation of the Relationship Between Coupons and Market Shares of National Brand and Private Label Food Products," reached a more startling conclusion – as the face value of brand name and private label coupons' rise, they "can have a positive impact on the market share of major national brands (but) their impact on the market share of private labels can be negative."
The higher the value of a coupon, the less likely people will be to buy private label products? As it turns out, in this particular study, "almost all coupons offered for private labels were store coupons which could be redeemed on both private label and national brands." So given a coupon that could be used on "any cereal" or "any spaghetti sauce," for example, shoppers overwhelmingly chose to use the coupon to buy a name brand.
These days, though, more private label product lines are being treated as if they are brand names. You won't find stark black-and-white packages labeled "peas" or "soup" at most grocery stores anymore. Target has store brands like "Market Pantry" and "Up & Up", for example, while Kroger has "Private Selection" and "Simple Truth" – and both stores do frequently offer coupons for their products.
But Albertsons has gone even further, by consolidating its myriad private label names under the Signature brand – so everything from store-brand coffee to cereal, paper towels to produce, in all of Albertsons' owned stores, now feature the same brand name.
Promoting a single product line certainly streamlines things – which helps when it comes to offering coupons, too.
"Signature Brands shoppers are looking for quality products for their families, while saving money with coupons," Albertsons says. So it believes coupons for private label products ought to be the norm and not the exception. Among its recommendations for other retailers: Offer more private label coupons in store circulars, incorporate coupons into digital promotions, offer in-store samples with coupons, and test "new channels of coupon distribution."
And then that age-old debate over name brands versus store brands may finally end – with everyone saving money, no matter what brands you choose to buy.