Serious couponers know that you don't have to settle for store brands to save money. By combining coupons and sales, you can often get the national brands for less. For many shoppers, though, it's not a matter of settling at all. In some cases, you might actually prefer your store's private label products. But which store – and which products?
There have been plenty of studies and surveys that compare the quality and costs of national and private label products. But one recent survey puts a unique spin on things, by asking shoppers which store has the best products – and which of those products they're most likely to seek out over the national brands.
The survey, by market research firm Consumer Edge Insight, ranked 25 different retailers and 60 different product categories, to find out which private label products at which stores are most – and least – liked by shoppers.
And the winners? Store-brand milk, and anything from Costco.
When asked to rate how satisfied they were with their favorite store's branded products, 63% said they were "very satisfied" with their purchases at Costco. Publix was close behind at 60%. On the opposite end of the list, a mere 34% were "very satisfied" with private label offerings from Albertson's, A&P and Supervalu stores.
Whole Foods Market also does well, when the question about private label quality is asked a slightly different way. 60% of shoppers said they're more likely to visit Whole Foods because of its store brands. Costco comes in second, at 57%. A&P once again found itself on the other end of the scale, along with Ahold (owner of Giant and Stop & Shop) – only 29% of shoppers said they were more likely to visit those stores because of their store-brand products.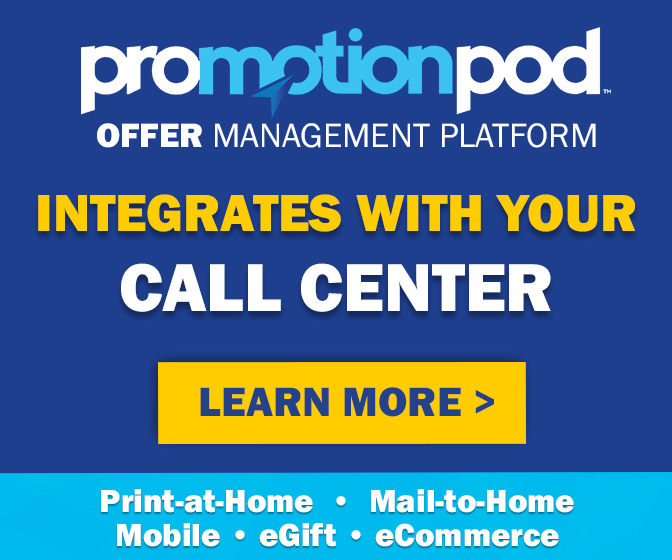 And which private label products, exactly, do we think are so good? Shoppers surveyed found the least discernible difference between national- and store-brand (non-organic) milk, with 41% saying their store's private label milk is just as good as national brands. 37% felt the same way about bottled water, and about a third favored their store's trash bags.
But don't try to pass off store-brand toothpaste as being as good as national brands. Only 9% of shoppers said private label toothpaste was of comparable quality to name brands. A similar percentage felt the same way about chocolate candy and deodorant.
Interestingly enough, those very products are among the easiest to get for free, or for next to nothing, with smart shopping and couponing. Serious couponers pride themselves on never paying a dime for toothpaste or deodorant, and you can often get name-brand chocolate candy pretty cheap too. On the other hand, the product categories where stores did well – milk, bottled water and trash bags – are among the most difficult to get decent deals on, with sales and coupons.
The survey focused on quality, not price. But in the end, price may well play a part in people's decisions. Who wants to pay retail price for store-brand toothpaste, when you can get a stockpile full of name-brand toothpaste for free? Similarly, who wants to pay a premium for name-brand milk, when the less expensive store brand is just as good?
In a curious coincidence of timing, Whole Foods is holding a nationwide store-brand giveaway today, which it can only hope will increase the private-label goodwill it's already built up with its customers. Today, Tuesday, October 22nd, the first 100 customers at each Whole Foods location in the country, who make a purchase totaling $10 or more, will get a free "365 Everyday Value" product, to celebrate the opening of the chain's 365th store (get it?)
"Costco, Publix and Whole Foods should be commended for their outstanding performance in the eyes of their customers," concluded Consumer Edge Insight president David Decker. At the same time, "retailers and their suppliers have an opportunity to improve the quality of store-brand products" in the categories where they lag behind national brands.
As long as Colgate and Crest continue to be free after sales and coupons, though, just don't bother trying to improve that store-brand toothpaste.