The specter of JCPenney hangs over any retailer that dares to consider eliminating coupons and sales. Who would want to repeat that disaster?
Oh, Gordmans is raising its hand!
And why not? Because nothing else that the bankrupt-and-brought-back-to-life retailer did, seemed to work.
The Midwestern department store chain tried ramping up coupons and sales several years ago in a bid to boost traffic. When that didn't work, it tried cutting back on coupons and sales. And then it went bust. It shut down dozens of stores and sold off the rest to Stage Stores earlier this year.
And now Gordmans' new owner plans to get rid of coupons and sales altogether.
"We're talking about eliminating coupons, eliminating promotions," Stage's Chief Merchandising Officer Thorsten Weber told investors yesterday. "Gordmans did not coupon or promote anywhere near the level that we, or a JCPenney, or a Kohls does, so it is not the same level of change for the customer. But it is really providing great clarity to the customer and to our suppliers, quite frankly, of who we are and what kind of value we are going to represent."
And what Stage wants Gordmans to represent, is everyday low-priced bargains.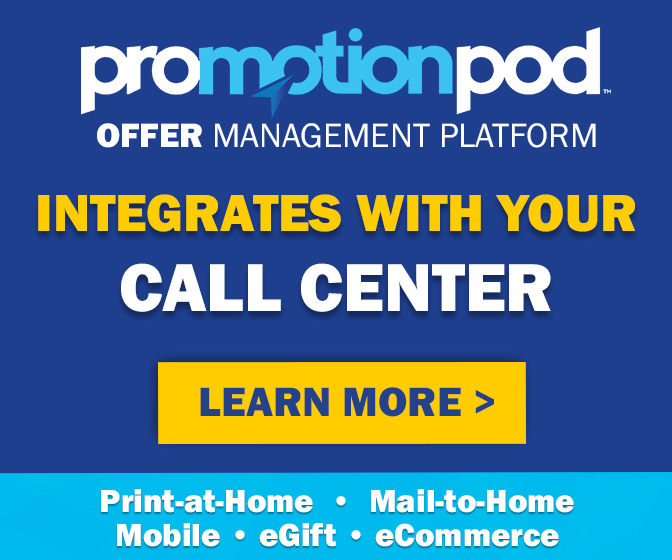 "We see clear opportunities to sharpen Gordmans' value proposition, shifting them to a true off-price retailer," Weber said. So instead of a traditional department store, Gordmans will become more like a T.J. Maxx or Burlington, specializing in selling other retailers' overstocks and castoffs, at bargain prices.
"The whole off-price opportunity," said CEO Michael Glazer, is "the one area of retail that has continued to prosper even in difficult times."
And department stores are certainly facing some difficult times.
JCPenney, of course, famously got rid of coupons and sales back in 2012. It reversed course in short order, but it's never quite recovered. And now it's making noises about cutting back on coupons again. Macy's has been trying to scale back on coupons, while devoting more time, effort and floor space to its own off-price "Last Act" and Macy's Backstage concepts. And Sears appears close to a full-fledged meltdown, with plunging sales, closing stores and the CEO angrily lashing out at observers who dare suggest that the retailer is on its last legs.
Stage Stores itself has had some problems as well. Stage owns more than 800 department stores across the country, under various names like Bealls, Goody's, Palais Royal and Peebles. Those stores have been struggling to attract shoppers, just like other department stores.
So how might Stage help turn things around?
"We believe we can continue to improve merchandise margins by reducing promotional discount levels (and) eliminating overlapping coupons," Glazer said.
Cutting back on coupons and deals – what a concept! When it comes to department stores' relationship with coupons, it appears that constant change – and constant struggles no matter what strategy they pursue – are about the only things that are consistent.
Image source: Gordmans