Darned if you do, darned if you don't. The department store that famously and disastrously got rid of coupons, then relented and brought them back, is now having second thoughts about coupons once again.
So use those JCPenney coupons while you can!
The retailer reported another quarter of slumping sales last week, which it blamed in part on an "unhealthy" level of couponing over the holidays that it is pledging not to repeat.
You've probably noticed the increased presence of JCPenney coupons recently. While the promotions didn't always go exactly as planned, JCPenney attracted crowds by giving away high-value "mystery coupons" on several occasions over the past few months.
But "we took couponing to a level that was unhealthy," which was one of several "poor decisions that will not be repeated in the future," CEO Marvin Ellison told investors on Friday. "It's not that couponing was a bad idea, because I think our customers have voted historically that that matters to them, it's how we did it."
So Ellison pledged fewer large-scale coupon giveaways, in favor of specific, targeted offers. "We're not saying we're going to eliminate couponing," he said. "What we're saying is that we're going to have a more data-driven approach."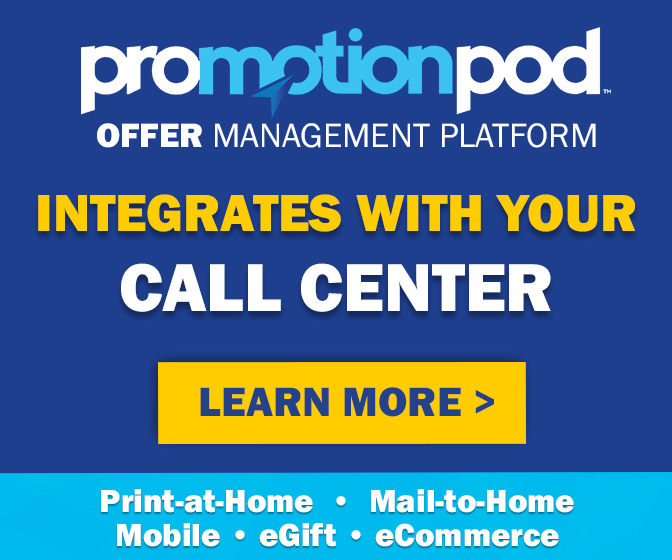 JCPenney's sales and profits plunged during the year-and-a-half-long tenure of CEO Ron Johnson that began in 2011. He repelled once-loyal shoppers with his decision to eliminate coupons and sales altogether, in favor of an everyday low prices approach. By the time Johnson was ousted, the coupons and sales had returned with a vengeance, but the company has never quite recovered.
So JCPenney's new strategy could be considered somewhere in between the two extremes of no coupons, and too many.
The department store chain has other plans to return to profitability, including the introduction of prices that vary by region. "We price Manhattan the same as we price rural Alabama, and that probably doesn't make sense," Chief Financial Officer Ed Record said. So JCPenney is testing regional pricing in 60 stores, and executives say they're pleased with the results so far.
The company is also planning to close stores. From 130 to 140 locations are on the chopping block – about 13% of the company's 1,014 stores. "It became apparent to us that our footprint was too large," Ellison said. Specific locations to be shuttered will be announced sometime next month, with liquidation sales beginning shortly thereafter. "As you would expect, a lot of them are in rural markets," Record hinted.
There are other plans as well, mostly involving product assortment in stores. Look for more toys, appliances, activewear, plus-sized apparel and Sephora beauty shops in JCPenney's remaining locations.
Ellison is hoping that the tweaks in assortment, pricing, promotions and couponing will lead to better days ahead. "Back in 2013, the conventional wisdom was that JCPenney would not survive as a company," he told investors. "Although there is much work that remains to be done, I'm very proud to say that the hard work of the JCPenney team represents one of the greatest financial turnarounds in retail history."
That turnaround isn't quite complete just yet. It may take the end of the "mystery coupon" to help solve the mystery of whether JCPenney is finally ready to recover from the tenure of its old coupon-killing boss – for real this time.