It's hard enough to save money when you're trying to stock up to survive a pandemic, when stores are suspending their sales circulars and many people don't know where their next paycheck is coming from. Now, in a cautious move that has the unfortunate effect of adding to all the economic uncertainty, one major retailer is taking aim at coupons.
BJ's Wholesale Club, the East Coast chain notable for being the only club store that accepts manufacturer's coupons, has announced that it will no longer accept paper coupons of any kind – indefinitely.
"As part of our efforts to do everything we can to safely serve members' needs, we have made the decision to temporarily suspend the use of paper coupons in our clubs in order to reduce touchpoints and help mitigate the spread of coronavirus," BJ's announced to members yesterday. "For the safety of members and our team members, until further notice our clubs will not be accepting any paper coupons beginning on March 30, 2020."
The store coupons printed in BJ's coupon books will now be applied automatically at the register. "In the future, a new style of the BJ's Savings Book will showcase the clipless coupon offers currently available," the retailer announced.
As for manufacturer's coupons, it's now digital coupons or nothing at all. "A large assortment of manufacturer-published coupons are available for use through the BJ's mobile app and on BJs.com," BJ's explained. "By clipping these coupons online or on the app, they will be able to be used in clubs or on BJs.com, without the need for paper."
There's a lot of uncertainty about how exactly the coronavirus can be transmitted. It mainly spreads through contact with an infected person, via airborne droplets released by a cough or sneeze. But "it may be possible that a person can get COVID-19 by touching a surface or object that has the virus on it and then touching their own mouth, nose, or possibly their eyes," the CDC advises, though "this is not thought to be the main way the virus spreads."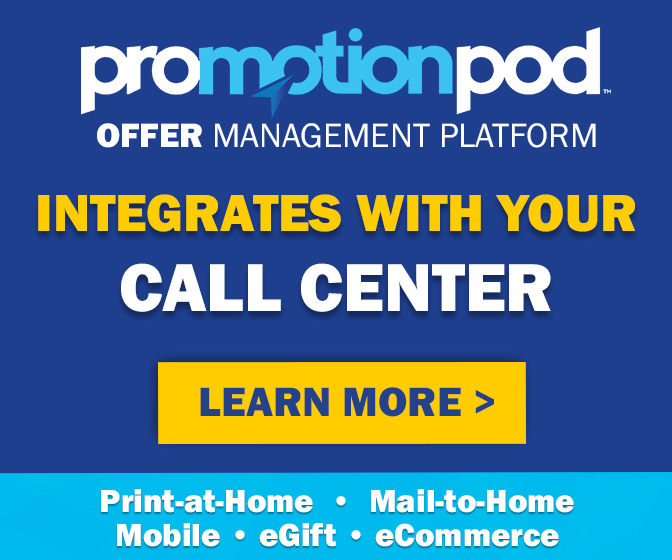 Public officials and health experts have said that handling commercial goods, mail, and paper items – like cash and coupons – are all "low risk." But that's not the same as "no risk."
That's led some shoppers and retailers to shy away from cash, out of an abundance of caution. A handful of independent retailers, food establishments and delivery services are either discouraging the use of cash or outright forbidding it. So it stands to reason that, if a cashier doesn't want to touch your paper money, they won't want to handle your paper coupons, either.
It's concerning news for coupon users, and the coupon industry itself, if other retailers end up following BJ's lead. While digital coupons have been growing in popularity, and some in the industry would love it if all coupons went digital, the fact remains that the vast majority of coupons both issued and redeemed are in paper form. A ban on paper coupons – temporary or otherwise – might hasten the widespread adoption of digital coupons. But it would just about guarantee a vastly lower coupon redemption rate, making coupons less effective as a marketing tool.
Despite BJ's concerns, newspapers and coupon publishers have been trying to reassure consumers about the safety of their products. "The likelihood of an infected person contaminating commercial goods is low… This would apply to newspapers as well," one newspaper publisher assured readers. Meanwhile, coupon publisher Valassis says it doesn't "perceive there to be a distribution risk for our RetailMeNot Everyday print portfolio," and it "remains committed to the production and distribution of our clients' content that supports consumers' ability to plan, shop, and save on things they need every day."
So far, BJ's customers appear divided over whether the retailer's move is a good one. "What are we, who do not use your app (because we don't have smart phones), to do to get the savings previously available via paper coupons? Are you saying we lose?" one concerned shopper wrote on BJ's Facebook page. But another commenter had a different view about BJ's going all digital: "Please do it permanently, no one has time to look through that booklet and cut coupons today… paper coupons are so 1960's! Modernize, BJ's."
The coronavirus pandemic could end up having some long-term effects on shopper behavior, including an increased adoption of online grocery shopping, and cashless payments. If BJ's shoppers get used to what, for now, is a temporary ban on paper coupons – then clipping little pieces of paper to save money could also someday be seen as a relic of a pre-coronavirus world.