From the "no such thing as a dumb question" department – could your Sunday newspaper, and the coupon inserts contained within it, give you the coronavirus?
The short answer – most likely not. But it's a question that newspaper publishers, already struggling in a difficult economic environment, find themselves grappling with.
With all the guidance out there about washing your hands frequently, and avoiding touching anything when you don't know where it's been, some newspaper subscribers are expressing concerns about the safety of printed material delivered to their door by a newspaper carrier who could be carrying more than just news.
So newspaper publishers are trying to address and alleviate those concerns. "We recognize you may have questions about the safety of mail/packages, and that would certainly apply to print newspapers," Atlanta Journal-Constitution publisher Donna Hall wrote in a message to subscribers. According to guidance from the World Health Organization, she explained, "the likelihood of an infected person contaminating commercial goods is low and the risk of catching the virus that causes COVID-19 from a package that has been moved, traveled, and exposed to different conditions and temperatures is also low. This would apply to newspapers as well."
The publisher of New York's Newsday went further, assuring subscribers that it's taking extra precautions, just in case. "Typically the first and only person to actually handle the paper and the plastic bag is the newspaper carrier who delivers it," publisher Debby Krenek wrote. "We are providing protective gloves to all carriers to use in handling the paper and bags when they are delivering to you."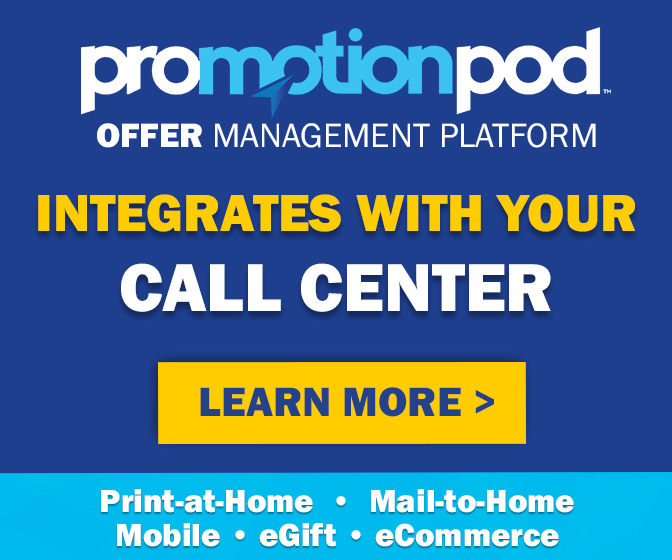 Meanwhile, RetailMeNot Everyday coupon insert publisher Valassis says it's committed to ensuring the continued availability of your Sunday coupons. "The production and distribution of our clients' content is essential to a consumers' ability to plan, shop and save on things they need every day," Valassis said in a statement. "Currently, we are actively distributing our clients' promotions across both our digital marketing and print advertising solutions without delays… At this time, we don't perceive there to be a distribution risk for our RetailMeNot Everyday print portfolio."
But what if newspaper deliveries eventually have to stop? "We are committed to continue to deliver a printed newspaper to you during this time," Miami Herald publisher Aminda Marqués González wrote in a note to subscribers, "but if conditions arise such as curfews, closures or conditions that make it impossible to do so, we want you to be prepared" to access the paper's digital edition.
Many newspapers, particularly in smaller communities, are already scaling back their printed editions and pushing subscribers toward online editions instead. That may be the safest and most cost-effective way for smaller newspapers to stay alive, when some are at risk of folding altogether in the face of plummeting advertising revenue. But, unlike a printed paper delivered to your door, digital newspapers can't serve as a delivery vehicle for your weekly printed coupon inserts. "Digital editions" of the coupon publishers' Sunday coupon inserts were once a thing, but they never really caught on, as print-at-home coupons' popularity faded. These days, RetailMeNot Everyday doesn't even have a printable coupon gallery anymore, and SmartSource and Procter & Gamble's printable coupon offerings are less than robust.
That leaves us with digital coupons, which advocates have long been pushing as an alternative to old-fashioned printed coupon inserts anyway. Many have already predicted that the coronavirus emergency could accelerate technological transformations that have been slow to catch on, like online grocery ordering and digital-only newspapers – neither of which are compatible with paper coupons.
So you can rest assured that your coupon inserts won't give you the coronavirus. But whether your coupon inserts themselves survive the coronavirus, is a question no one knows the answer to just yet.
Image source: Pixabay/Andrys