.
There are plenty of ways to use your phone to save money at the grocery store. But most shoppers still like to save the old-school way.
That's according to a new survey about how – and where – grocery shoppers like to look for deals.
Market Force Information has released the results of its annual look at our grocery shopping habits. And what it found was that grocery apps are handy, but store circulars and coupons still play a major role in how we save and where we decide to shop.
About 40% of respondents said they have used apps when grocery shopping, with most opting for their grocery store's own app over third-party apps like Checkout 51 and SavingStar. And even though many grocery apps feature bells and whistles like the ability to search for items in the store, or to make a shopping list – most shoppers just want savings. Three-quarters say they primarily use apps to access digital coupons.
And that's not all they're using. "One old standby – the printed circular – is as popular as ever," Market Force declared. 82% said they check grocery store ads at least every week, sometimes more than once a week. Last year, less than half said the same.
Circulars are "also influencing where and how consumers shop," the report found. 80% of survey respondents plan their shopping trips based on what's promoted in the weekly ad, while two-thirds regularly clip coupons from them. And nearly all – 97% – at least occasionally shop at a particular grocer because of specific items advertised in the circular.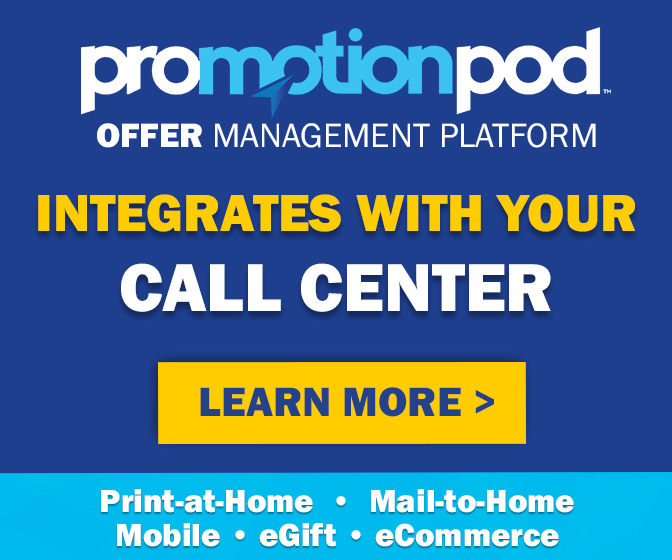 Finally, there's the matter of coupons. About two-thirds of those surveyed said they have used coupons on at least one occasion over the past month, with a third using them regularly.
The peek into our grocery habits is a sidebar to the main focus of Market Force's annual report – its survey of America's favorite grocery stores. Over the past five years, the usual suspects Publix, Wegmans and Trader Joe's have taken turns in the top spot. Wegmans won last year; this year it tied with Publix for the top spot, with Trader Joe's following close behind.
When asked to rate grocery stores by specific attributes, Wegmans' specialty department service was top-ranked, Publix was found to have the cleanest stores and fastest checkouts, and Trader Joe's was credited with having the most courteous cashiers.
But the "big three" weren't the only winners. Survey respondents said ALDI offered the best value, followed by WinCo Foods and Costco. Harris Teeter, Hy-Vee and H-E-B all fared well overall, while Walmart was bottom-ranked in nearly all categories.
One surprise "winner" in previous years didn't get a chance to repeat this year. For three years running, the unassuming Northeastern chain ShopRite was ranked number one in "good sales and promotions". While shoppers swooned about Publix's clean stores and Trader Joe's friendly cashiers, they found that the more run-of-the-mill ShopRite was best at actually saving them money.
This year, Market Force didn't ask shoppers to rate grocers on their sales and promotions, so ShopRite didn't get a chance to repeat.
So Publix, Wegmans and Trader Joe's will get all the headlines, as shoppers praise them for being their favorite grocery stores. But when you consider how popular coupons, sales circulars, grocery apps – and ShopRite – are, it seems that saving money may be this survey's biggest winner.