Trader Joe's! Wegmans! Publix! Yeah, yeah, you've heard it all before – every time there's a new survey about the country's favorite grocery stores, the usual suspects end up vying for space at the top of the list. And the most recent survey is no exception. But a most unusual suspect is tops in one key category – for the third year running.
Market Force Information is out with its fourth annual list of America's favorite grocery stores. The headline is that Wegmans has knocked Trader Joe's out of the top spot for the first time since the survey was first taken in 2013 (read more about the 2014 survey results here, and about last year's survey here). It's not the first time Wegmans has topped such a list, so cue the inevitable news stories swooning over the much-loved New York-based grocer.
But what about ShopRite?
What about ShopRite?
The Northeastern supermarket chain doesn't exactly exist on the same plane as Wegmans, the number-two favorite Publix, or Trader Joe's, which slipped to third place in this year's Market Force survey. ShopRite is more of a get-your-stuff-and-get-out kind of place, not a store where you browse and linger and swoon. "A hit or miss, questionably stocked establishment that just happens to be extremely central," a commenter on the online review site Yelp wrote about one location. "I've been to grocers in third-world developing countries that are far better than this place," wrote another.
Yikes.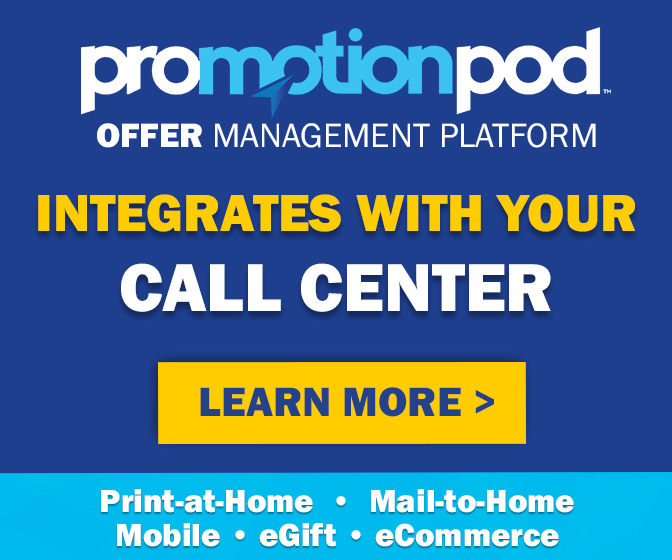 So ShopRite won't be getting much positive press coverage in stories about the Market Force survey. But when it comes to prices and promotions, maybe it should – because it's tops in that category, by far, for the third year in a row.
Market Force dug deeper than just declaring the favorite overall grocery stores, and asked survey respondents to rank stores by specific attributes. Wegmans, Publix and Trader Joe's all did well in categories like "cashier courtesy," "cleanliness", "availability of items" and "specialty department service."
But you get what you pay for. None of those stores did nearly as well in "value for money" and "good sales and promotions." For the fourth year in a row, ALDI was tops in "low prices/value for your money." And ShopRite beats them all in "good sales and promotions". It's followed by others that are also not typically mentioned as "favorites" in any grocery survey, Meijer and Kroger.
Trader Joe's doesn't have sales or accept coupons. Publix and Wegmans do, but their promotions only serve to offset their much higher regular prices. Sure, the stores are clean and bright and fun – but if you can abide the occasional dirty floor or surly cashier, a run-of-the-mill store like ShopRite, Meijer or Kroger can save you a bunch.
"ShopRite is great because it has amazing sales for members. My mom goes here and saves a bundle using her members card," one Yelp reviewer wrote. "They have the best prices on all the household staples," another added. "We buy what is on sale, and in most categories, something is ALWAYS on sale." ShopRite is also coupon-friendly, doubling coupons in most locations. And its semiannual "Can Can Sale" is pretty legendary, too.
So there's something to be said for a great selection, friendly staff and well-stocked stores. They're the kind of attributes that earn glowing reviews, survey wins and positive press for places like Wegmans, Publix and Trader Joe's. But when it comes to shopping the sales, using coupons and saving the most money, sometimes you have to compromise. And the ShopRites of the world are happy to accommodate you.