Another survey has anointed Trader Joe's the most-loved grocery store in North America. But it seems grocery love doesn't always lead to long-term commitment. Because no matter how much people love Trader Joe's, they're spending an awful lot of time (not to mention money) with a retailer they profess not to love very much at all – Walmart.
For the second year in a row, the retail research firm Market Force Information has declared Trader Joe's to be "consumers' favorite grocery store" based on a survey of more than 6,000 shoppers. Using a complicated "composite loyalty score", which combines overall shopper satisfaction with the likelihood of recommending the store to others, Trader Joe's tops the rankings with a score of 82%. Publix, also for the second year in a row, is number two at 80%, and ALDI and Costco tie for third at 76%.
And bringing up the rear is Walmart, at 32%.
This would hardly be the first time that Walmart has been ranked the least favorite place to shop. But the Market Force survey also finds that shoppers report spending more money grocery shopping at Walmart than at any other chain. So to extend the metaphor, Walmart may not be the most loved among all of shoppers' suitors – but it still gets all the girls.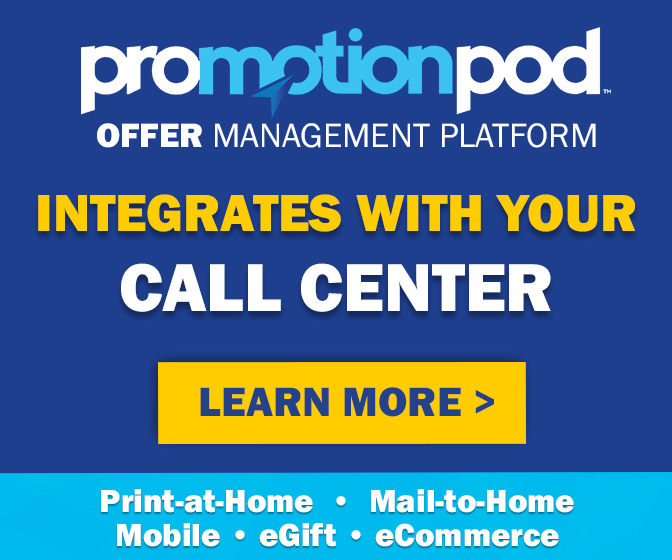 That's because popularity can be difficult to measure. If our grocery dollars were votes, then Market Force would be declaring Walmart the "favorite grocery store". If shoppers were asked what grocery store they find most appealing of any they've ever shopped at, regional favorites like Wegmans or Harris Teeter might have scored better. But survey respondents were asked to "rate their satisfaction with their most recent grocery shopping experience and their likelihood to refer that grocer."
Which means, even though far fewer people shop at Trader Joe's than Walmart, and many communities around the country don't have a Trader Joe's at all, the enthusiasm of a minority of shoppers who really, really like Trader Joe's was enough to boost it to the top of the rankings, using this methodology.
Some other survey questions in the Market Force study offer some greater insight and specifics about exactly which grocery stores excel in certain areas. Trader Joe's was ranked tops for its natural/organic choices, good private label brands, nutrition/health information and sustainable policies. But Publix bested the competition in courteous service, fast checkouts, inviting atmosphere and high-quality produce. Several other stores won in other categories, including ALDI for low prices, ShopRite for good sales and promotions, Costco for high-quality meat – and Walmart, for one-stop shopping.
"Being adequate is no longer good enough," Janet Eden-Harris, chief marketing officer for Market Force, said in a statement. "We've found that delighted customers are three times more likely to recommend a grocery store than those who had just an OK experience. This tells us that chains that truly wow their customers on their first visit can establish brand advocates who go on to recommend the grocer to friends and family."
So Trader Joe's may wow shoppers, and cause them to gush and swoon in the way that only Trader Joe's devotees do. But popularity alone is not enough to turn it into a powerhouse like Walmart. Shoppers may not be thrilled with their Walmart shopping experience, but they've apparently learned to live with it. In life, as in grocery shopping, as the old saying goes: you may be better off loving the one you marry, instead of marrying the one you love.