With its tropical decor, friendly employees and store-brand specialties, Trader Joe's is a fun place to shop. That's why, time and again, the store is rated among America's favorite grocery stores. But when it comes to getting deals on the things you buy on a regular basis, "fun" isn't everything. Sometimes the most popular grocery store isn't always the best – and vice versa.
For the third year in a row (see last year's report, and the year before), Trader Joe's has been named the country's favorite grocery store, by Market Force Information. Not the "best", mind you, but the "favorite".
It's an important distinction. Because Market Force's methodology involved asking shoppers to rate their satisfaction with their most recent grocery shopping experience, and their likelihood to recommend the store to others. Trader Joe's ranked highest, as people who shopped there were happy with their visit and were willing to tell their friends about it.
But does it offer the best sales and promotions? The best value? Not according to most survey respondents. Trader Joe's may be fun, but most shoppers are happiest getting good deals somewhere else.
Broken down into specific attributes, Trader Joe's was tops in "cashier courtesy". It scored highly in "fast checkouts", "cleanliness" and "ease of finding items".
But the clear winner in the "value" category wasn't Trader Joe's. That award goes to ALDI, followed by WinCo Foods, Costco and Sam's Club. Trader Joe's comes in fifth. And in the "good sales and promotions" category, Trader Joe's wasn't even on the chart. The winner in that category is a store that doesn't get mentioned much at the top of most best-and-worst lists – ShopRite.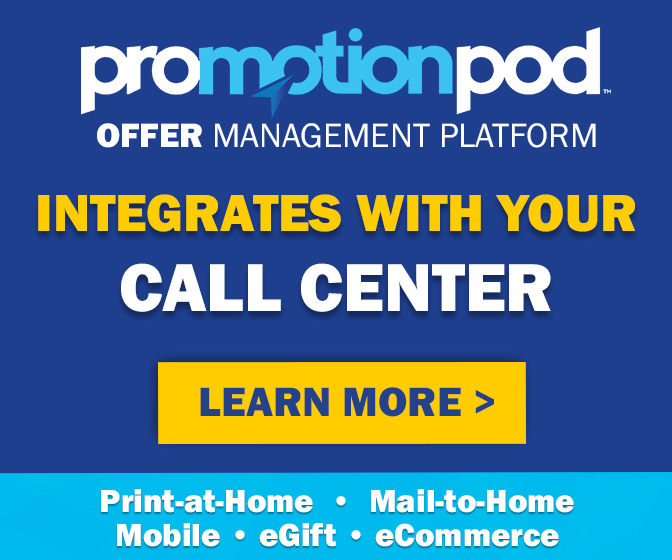 ShopRite? Maybe it's the Can Can Sale (one of the most legendary and longest-running promotions in the industry).
After ShopRite in the "good sales and promotions" category is Publix, followed by Kroger, H-E-B, Meijer and Hy-Vee.
Trader Joe's absence from that list is understandable, since it doesn't issue a traditional weekly sales circular at all. That's despite the fact that the survey results led Market Force to declare that the sales circular "is as popular as ever." 80% of survey respondents said they plan their grocery shopping trips based on what's in the weekly circular. 67% clip coupons from the circulars, and 63% use them to compare prices between stores.
Market Force also found that the use of mobile apps "continues to gain traction" among shoppers. 39% of respondents have used a grocery app, most often to access coupons and scan bar codes. Of those, nearly a quarter are using the app provided by their primary grocer.
But they're not using the Trader Joe's app – because there isn't one. The store had an app once, but retired it late last year.
So shoppers like good sales and promotions, and great values – which they say they don't find at Trader Joe's. And they like weekly circulars and grocery apps – which they also won't find at Trader Joe's. "With its neighborhood feel, zealous customer service, and an array of exotic and affordable food items," Market Force observes, "Trader Joe's has built a following of devoted customers." Devoted enough to earn headlines by getting their preferred shopping destination named the favorite food store in the country.
If it's Triple Ginger Snaps or Speculoos Cookie Butter you're after, then, better head to America's favorite grocery store, three years running. But if you're looking for the best deals on mundane but necessary purchases like bread, soap and toilet paper – well, see you at ShopRite.
Photo by niiicedave