You can find peelie coupons on product packaging, and on plastic grocery bags. You may be able to get coupons from your ATM, and under the pop-top of your soda can.
And now you can get a coupon the next time you have a cup of coffee.
In another example of coupons showing up in some of the unlikeliest of places, a British company has introduced what it's calling a "coupon cup".
"What's better than a cup of coffee?" the company Scyphus asks. "A cup of coffee with a freebie attached!"
Scyphus is the owner of Branded Paper Cups, which bills itself as the UK's leading manufacturer of disposable paper cups. It offers businesses the opportunity to put their logos and brand messages on otherwise plain paper cups.
And now it offers them the ability to put coupons on the cups as well.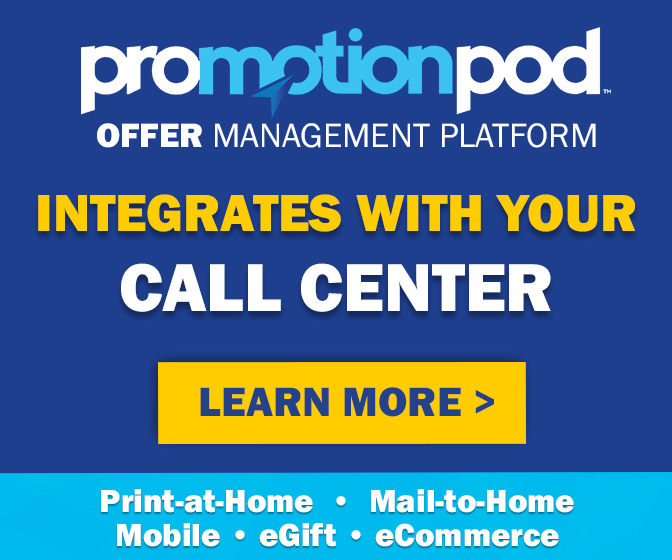 Branded Paper Cups prints up double-wall cups with a peel-off section as part of the packaging. "This can reveal a printed coupon, prize or ticket – whatever you like!" the company says.
If a branded cup can serve as a billboard for a company, a coupon cup can prompt a consumer to take action. "Unlike a plain paper cup, coupons aren't likely to be thrown away," Scyphus explains. "A coupon makes a cup so much more than a cup. It's a lasting impression of your business – and the chance to use your business' services."
That's quite a cup.
Oh, but Scyphus isn't done with its flowery sales pitch just yet.
"A coffee cup with a peel-off coupon sparks intrigue! It adds an element of fun and fortune to (consumers') day," the company goes on. And it also brings awareness to advertisers and their products. "Who are these people anyway?" Scyphus imagines coupon cup-wielding coffee drinkers saying in conversation. "Have you tried out this brand?"… "That's a nice logo"… "I have never heard of them, have you?"
Okay, that may not be the usual conversation at your typical coffee klatch. But the initiative is another example of how marketers are trying to cut through the clutter, and grab potential customers' attention by offerings ads and coupons in unexpected places.
So the next time you grab a coffee to go, be sure to double check the cup before you toss it. It just might bring some "intrigue", some "fun and fortune" – and maybe some savings – into your day.
Image source: Branded Paper Cups