Couponing overseas is a lot different than it is in the U.S. In the United Kingdom, for example, there are far fewer coupons available. And shoppers are more likely to use store coupons for money off their total purchase than they are to use a stack of manufacturer's coupons for individual products.
But one thing is not so different there than it is here – some couponers are willing to bend, and break, the rules in order to maximize their savings. And that can get them in trouble with the law.
A couponer in Northern Ireland has been ordered to serve three months behind bars and pay a $525 fine after buying coupons on eBay and using them over and over again, when they were meant to be used only once.
The Belfast Telegraph has the story of the case against 41-year-old Angela Rogan of Lisburn, Northern Ireland. She was arrested after using multiples of the same coupon in multiple transactions at a Tesco supermarket back in September 2013.
"A manager became suspicious of the excessive amounts of vouchers Rogan was submitting for reductions on goods," the paper reports. "He challenged her on the validity of the vouchers and refused to accept any further transactions."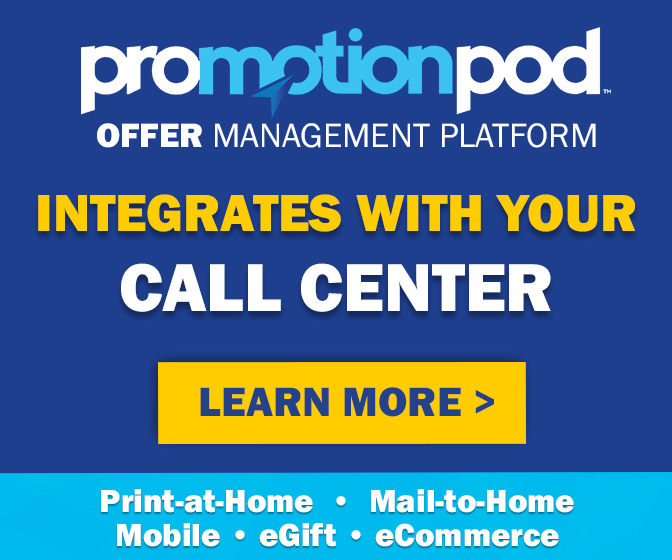 It seems Rogan bought various Tesco coupons worth between $4 and $6.50 on eBay. The coupons themselves appeared to be genuine – though possibly stolen.
Tesco's loyalty program allows shoppers to earn points that can be redeemed for discounts-off-your-total-order coupons. But around the time of Rogan's scheme, a flood of Tesco coupons became available online. Fraudsters had managed to phish their way into loyalty members' accounts and redeem all of their points for coupons, which the fraudsters then sold online.
Rogan said she believed the coupons she used were legitimate. But she admitted "taking advantage of a flaw" that allowed the coupons to be redeemed multiple times when they should have been single-use.
Police recovered more than $1,200 worth of products from her car, including "large quantities" of baby wipes, diapers, deodorant, laundry detergent and ink cartridges, along with multiple duplicate coupons.
Rogan pleaded guilty to nine fraud-related charges. And the judge in the case came down hard on her. The coupon scheme was no isolated incident, he said. He called her a "career thief" who had a "long and prolific record for theft and dishonesty".
So now she's doing time. With so many American coupon crime cases ending with lenient sentences lately, maybe that's one more way couponing is different overseas than it is here.
Image source: Tesco