There's been a lot of talk lately about coupon insert thefts, as coupon publishers ramp up their efforts to stop online insert sellers and their suppliers from walking off with pallets of inserts from distribution centers and newspaper facilities.
But sometimes, insert thieves get their loot the old-fashioned way – they just steal entire newspapers.
That's what has been happening in New York City recently. And now police on Staten Island have the perpetrators on video – and they're looking for help identifying them and stopping them before they steal again.
Two men were captured on camera early on the morning of Sunday, July 30th. Between 2:00 and 5:00am, police say the men were seen taking "numerous copies of the Staten Island Advance newspaper from various businesses". The newspaper publisher says bundles of papers had been left outside stores, and at other dropoff points for independent carriers to pick up for delivery.
But the crafty coupon thieves got to them first. They were seen loading the papers into their car, then driving to the next location and picking up some more.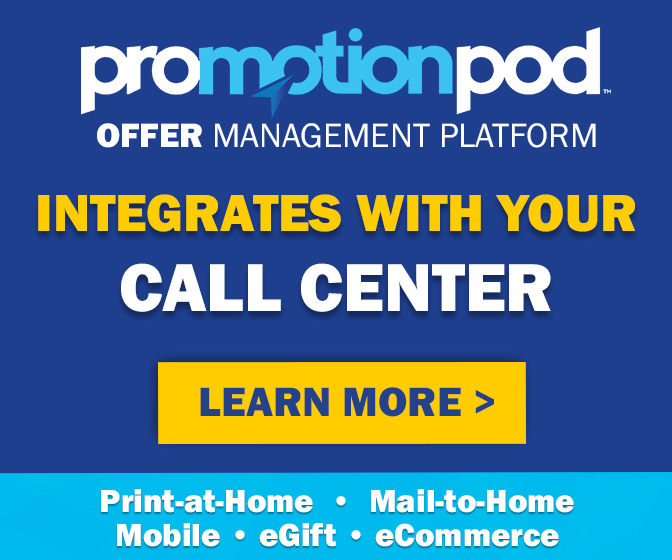 The men ended up with hundreds of newspapers worth $2,600. But the news wasn't what they were after. The papers were later found dumped in a parking lot – with all of the coupon inserts missing.
Police aren't speculating about what became of the inserts, but in numerous similar cases of coupon insert theft, they all ended up for sale online.
If you'll recall, July 30th was a particularly big day for coupons – there were four inserts in Sunday newspapers that day, two from SmartSource and one each from RedPlum and P&G. So the thieves ended up with thousands of inserts for their early-morning efforts.
But they could end up paying a high price. They're now wanted for grand larceny, a felony, for which the maximum possible sentence is one to four years in prison.
Stills from the surveillance video, pictured above, aren't very clear. But police describe the suspects as white males, approximately 30-35 years old, driving a silver or gray Lexus. If you're local and have any information about the incidents or can identify the suspects, police are asking you to call the NYPD's Crime Stoppers Hotline at 800-577-TIPS.
And if you happened to purchase, or saw someone selling, coupon inserts with the name of the Staten Island Sunday Advance printed on the spine – now you have a pretty good idea where they probably came from.
Image sources: NYPD / Staten Island Advance