So is Lidl's "Preferred Selection" store brand too confusingly similar to Kroger's "Private Selection" brand?
We may never know with certainty – the two grocers have jointly agreed to end a legal dispute that began two months ago, when Kroger sued its new competitor over their similarly-named store-brand product lines.
In a brief court document filed yesterday, the two sides informed the judge that they have agreed to dismiss the lawsuit with prejudice, which means the case is permanently over and Kroger cannot come back and refile a similar case in the future. Each side will pay its own legal fees and costs.
Further terms of the agreement were not disclosed, but a Lidl spokesman confirmed to Coupons in the News that its Preferred Selection brand isn't going anywhere. "Lidl's launch in the United States has been a great success so far," Lidl spokesman William Hardwood said. "We look forward to more store openings, and are pleased to continue to offer our customers Lidl's Preferred Selection."
Kroger faced an uphill climb making its case, after a judge denied Kroger's request for a preliminary injunction that would have forced Lidl to immediately stop using the Preferred Selection name. The judge instead set a January trial date.
Lidl, meanwhile, put up a spirited defense, calling Kroger's suit an attempt to "disrupt the on-going launch of a new, emerging competitor that offers consumers high-quality products at far lower prices."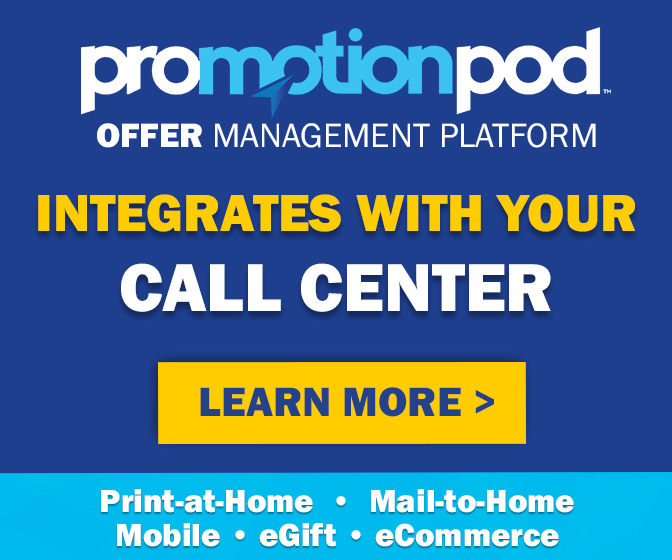 The European import opened its first ten U.S. stores just two weeks before Kroger sued. So at that point, most Americans hadn't even been to a Lidl, let alone heard of it. So by suing so soon after Lidl's grand openings, Kroger wanted to ensure that few had the opportunity to encounter Lidl's Preferred Selection brand, which Kroger claimed was intentionally named and styled to mimic Kroger's own Private Selection brand.
"Of all the marks in all the world," Kroger argued, "the mark (Lidl) finally chose was the very one that is closest to Kroger's 20+ year old house mark – PRIVATE SELECTION." Lidl's brand name was chosen "with the intent to capitalize on and benefit from the goodwill in Kroger's PRIVATE SELECTION marks by causing confusion with Lidl's PREFERRED SELECTION mark," Kroger went on.
Lidl denied Kroger's claim that there was any possibility of customer confusion. "There is no likelihood that a consumer will grab a jar of 'Preferred Selection' pasta sauce believing he or she is buying Kroger's sauce," Lidl wrote in its response to Kroger's lawsuit. "Consumers are well aware of the grocery store they are shopping in when they pull into the parking lot."
Kroger's Preferred Selection "is a merely descriptive, if not entirely generic, term for a grocery store's 'selection' of 'private' label goods," Lidl argued.
A few weeks after the lawsuit was filed, things seemed to be going Lidl's way. In a July 31st ruling denying Kroger's request for a preliminary injunction, the judge declared that "Kroger has not made a clear showing of likelihood of confusion."
For one, the judge ruled, Kroger had not proven that the Private Selection name is strongly associated with Kroger in consumers' minds. Secondly, "Private Selection and Preferred Selection have a similar sound, but they have different meanings and dissimilar appearances," the judge found. And the two brands' logos "vary significantly in appearance."
The joint dismissal of the lawsuit comes as Lidl now has 28 stores in four East Coast states, with nine more expected to open by the end of the month. Lidl plans to have 100 stores up and running within the next year, and hundreds more across the country in the years to come.
So if you haven't heard of Lidl before now, you will soon. And this dispute may have been just the first of many signs to come, that the battle for your grocery dollars is about to get a whole lot more competitive.