Is it a coincidental study, or a well-timed exercise in tweaking a former competitor?
Right on the heels of the alcohol cash-back app bevRAGE's demise, Ibotta has released the results of an internal study that shows the growing popularity of alcohol rebate redemptions.
So even though bevRAGE couldn't hack it, Ibotta says alcohol rebates are alive and well.
Ibotta recently analyzed more than 31 million receipts submitted over the past year. It discovered that there's been a 25% growth in alcohol rebate redemptions during that time. Wine rebates saw the largest growth, with 84% more redemptions than the previous year.
That's despite the fact that we're buying less alcohol overall than we used to. According to industry tracker IWSR, alcohol sales were down last year for the first time in five years.
So full-priced booze appears to be falling out of favor. But discounted drinks? Bring 'em on!
"With nearly 9 in 10 millennials using coupons, alcoholic brands are realizing the value of using rewards offers to reach the financially savvy 'Brewponing' audience," Ibotta says.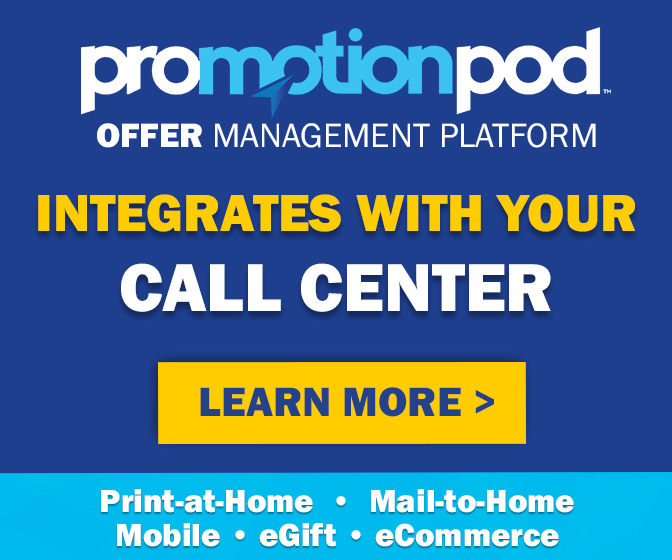 A 2015 Nielsen report noted that millennials represent about a quarter of the U.S. adult population, but they account for more than a third of beer and spirits consumption. "Millennials are value-conscious and particular," the report found. "They look for good deals, primarily online, and won't think twice about downloading a store coupon from an app on their smartphone or tablet."
Or submit for a rebate.
Before rebate apps came along, discounts on alcohol could be difficult to come by. Since a number of states don't allow traditional coupons to be redeemed on alcohol, most alcohol companies don't bother offering any at all. In-store promotions and mail-in rebates tend to be more typical ways of offering discounts. But these days, who wants to fill out a paper rebate form, mail it in, and wait a month or more for a check to arrive?
Not millennials. Ibotta says young males, not typically known as coupon clippers or deal seekers, represent the app's fastest-growing user group. When it comes to alcohol rebates in particular, young males tend to redeem at an even higher rate than young females – 31% compared to 26%.
Ibotta also offers rebates for using alcohol delivery services like Drizly and Minibar, which Ibotta found that young men are three times more likely to use than young women. "Because why take your eyes off the game if you don't have to?" Ibotta asks.
Still, there are a lot of Ibotta users who can't take advantage of alcohol rebates at all. Due to various state laws, there are still 15 states that forbid users from submitting for Ibotta rebates on beer, and slightly fewer that restrict rebates on wine and spirits. Ibotta gets around the restrictions at times by encouraging the purchase of alcohol and a complementary product, without actually requiring an alcohol purchase to get the deal.
Before it closed up shop, the alcohol rebate app bevRAGE had aspirations of encouraging states to bring their outdated alcohol laws into the modern age. "When the liquor laws were written, there were no rebate apps," former CEO Dounya Irrgang told Coupons in the News last year.
Instead, bevRAGE ended up ceasing operations, effectively ceding the space to Ibotta, which now has well over 100 alcohol rebates available. Ibotta CEO Bryan Leach calls alcohol rebates' growing popularity "a clear indication that the beer, wine and spirits market is moving toward new innovations in technology to give brands and their consumers the biggest bang for their buck."
So now you can drink more, for less. And plenty of thirsty, thrifty tipplers will be happy to raise a glass to that.