You can't accuse Wisconsin's favorite convenience store chain of not being responsive to its customers' suggestions. A coupon for free beer would be nice, wouldn't it? Done!
Badger State brew fans have been raising a toast to Kwik Trip, after the retailer apologized for a recent technical snafu by giving away free sudsy refreshments.
After all, Wisconsinites know their beer. And love their Kwik Trip. And who doesn't like coupons for free stuff?
It all started earlier this month when a "cybersecurity incident" caused the Kwik Rewards loyalty program to go down. And it stayed down for two whole weeks before the incident was resolved.
And Kwik Trip customers are nothing if not loyal to the homegrown gas station and convenience store chain. Last year, the local TV tourism series Discover Wisconsin premiered an episode called "Kwik Trip: A Wisconsin Love Story," to explore "why Wisconsinites are so passionate about Kwik Trip." There's even a Facebook fan page called the Wisconsin Kwik Trip Enthusiast Club.
And that's where one member threw out an idea. "Kind of hoping for a 'sorry the rewards app was down, here's a free beer' coupon when the app is fixed," a post to the fan page read. And Kwik Trip responded last Thursday. "Say no more," it posted, along with an image of a coupon for a free single-serve Coors Light, Miller Light or Coors Banquet. Good until November 1st, the coupon is "valid in Wisconsin stores only. Check your Kwik Rewards app," fans were instructed.
Kwik Trip had already promised to make things right with customers affected by the outage, by crediting them for missed rewards, offering bonuses and extending the expiration dates of fuel discounts and coupons that couldn't be used during the two-week dark period.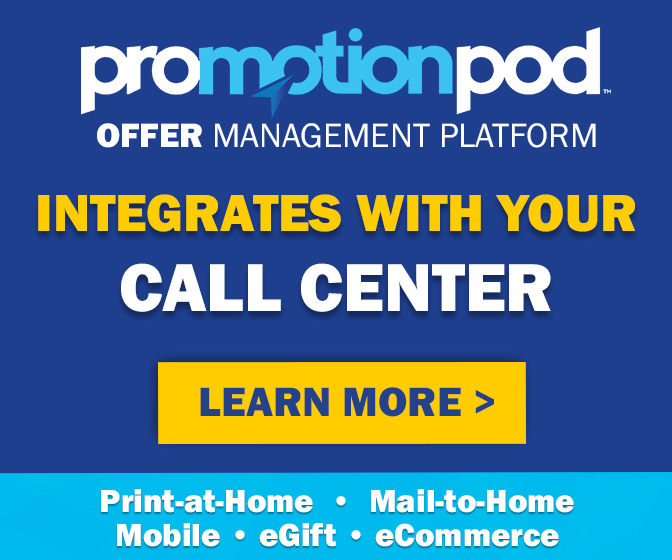 But for many, it's the free beer that solidified Kwik Trip's status as Wisconsin's favorite.
"I've lived in Wisconsin my whole life and have never bought a single can of beer at a gas station. Until tonight," one satisfied customer commented on the Facebook fan page. "Kwik Trip, you have gone above and beyond in making this right!" another wrote. "My husband is raving about the bonus points bump, the coupons, and everything else you are doing. This is how you build a loyal customer base."
One offered the tongue-in-cheek comment, "only one beer, do they realize what state we live in?" Another group member cited the reward as proof "to the ones who say Kwik Trip doesn't watch this group."
"We understand this offer isn't for everyone," Kwik Trip acknowledged, in response to comments from customers who don't drink, or don't live in Wisconsin but visit Kwik Trip locations in neighboring states. "That's why we awarded bonus visits on Monday to all members, released a new batch of coupons, and are offering double visits to all members through November 5th," the retailer pointed out.
As for that "cybersecurity incident," Kwik Trip informed customers that its "investigation into the nature and scope of this is ongoing and in its early stages," while reassuring customers that "there is no indication that guests' payment card information was involved."
In the meantime, drink devotees should be happy that a coupon for a free beer is even allowed in Wisconsin, because it isn't in many other states. After all, when was the last time you saw a coupon for beer in your Sunday coupon inserts? Alcohol discounts tend to come in the form of rebates, or region-restricted digital offers, to ensure that only eligible customers in participating states can redeem them.
In the meantime, now that a fan's plea for free beer has turned into reality, what next? "Kinda hoping for a 'sorry the rewards app was down, here's $1000,'" another fan wrote hopefully.
Don't push your luck. If a coupon for a free beer is what it takes to redeem Kwik Trip's reputation, it's a small price to pay to remain Wisconsin's favorite convenience store.
Image source: Kwik Trip