There's a reason that saving money on alcohol purchases is kind of a pain. Many states don't allow coupons to be redeemed on alcohol, and several others restrict the redemption of rebates. You can look for a cash-back offer on apps like Ibotta or Fetch, but you have to make sure your state allows it. If all else fails, you can fill out a rebate form, send it in, and cool your heels while you wait to see if it's been approved.
So there's generally no good solution that works for everyone. But some are now trying to change that, by making the process of saving money on alcohol as easy as clipping a digital coupon.
The retail technology company Swiftly has announced the launch of its new Alcohol Cashback Program, which offers alcohol savings within participating retailers' own websites and apps. Their solution is similar to one offered by the company BYBE with retailers like Target. You probably already use retailers' websites or apps to clip digital coupons for your favorite store. But if you're looking for savings on alcoholic beverages, you generally have to go looking for them somewhere else. So BYBE, and now Swiftly, are making alcohol offers available in the same place you already clip digital coupons, customized to the area where you shop.
"Our latest offering gives you the solutions you need to deliver brand-funded alcohol offers within your current retail website or app, all in compliance with state and local laws," Swiftly says in a pitch to retailers.
And California's Save Mart has become the first retailer to take Swiftly up on their offer. About 200 Save Mart, along with company-owned Lucky and FoodMaxx, stores in California and Western Nevada are now featuring alcohol offers alongside the digital coupons on their apps. So in the same place you'd clip a digital coupon for cereal, peanut butter or orange juice, you can also clip a cash-back offer for something a little stronger.
"The program further streamlines the shopping experience by allowing customers to cash out their savings in a matter of hours via PayPal or Venmo, instead of waiting weeks for their rebate through the traditional mail-in process," Swiftly points out.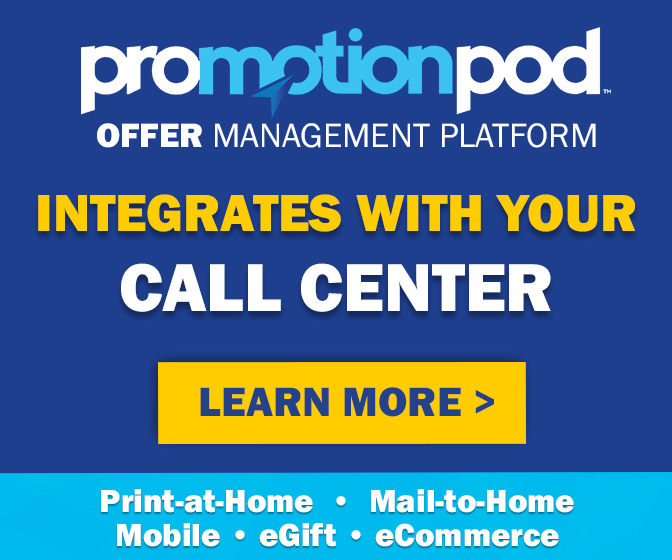 The idea is that you already need to be signed up in order to clip regular grocery offers in your store's app. So when you clip alcohol offers in the app, the store already has your information to know if you're eligible to receive the rebate. That helps simplify an often complicated process.
Just consider the fine print that a third-party app like Ibotta has to include, so as not to run afoul of various state laws when it offers alcohol rebates. You can request cash back on wine or spirits in Arkansas, Louisiana and West Virginia, but not for beer. Beer rebates are also banned in Alabama, Missouri and North Carolina, but wine rebates are also restricted there. 39 states allow rebates on beer, wine or spirits, while Hawaii, Indiana, Pennsylvania, Texas and Utah allow none of them. Got all that?
Swiftly says its solution offers retailers and alcohol brands the ability "to navigate this highly competitive landscape and ensure compliance with complex regulatory laws… distilling the historically cumbersome and manual rebates process into a few simple clicks."
Fortunately for Swiftly, a Swiftly-commissioned study found that nearly half of shoppers surveyed said simplifying the process of requesting alcohol rebates would make them more likely to do so, while nearly three-quarters said they would be more likely to shop with a particular retailer or purchase a particular brand that offers alcohol rebates.
"Through the convenience of the same mobile app they use to save in-store with digital coupons, cash back rewards and weekly specials," Save Mart's new cash-back offers for alcohol allow shoppers "to save even more while enabling our stores and alcohol brand partners to excel and profit within the complex and highly regulated adult beverage industry," Save Mart Senior Vice President and Chief Digital Officer Tamara Pattison said in a statement.
So Swiftly, Save Mart, BYBE, Target and future rebate providers and retail partners all hope you'll no longer have to drown your sorrows, at not being able to take advantage of alcohol rebates. Instead, they'd rather you raise a toast – to saving money.
Image source: Swiftly