Hundreds of millions of dollars are up for grabs each year in Albertsons' popular annual Monopoly Collect & Win game. But the company is now shelling out a few hundred thousand dollars more than it anticipated, after marketing its contest just a little too aggressively.
The California Department of Alcoholic Beverage Control has announced that Albertsons, and its subsidiaries Safeway and Vons, have agreed to pay $600,000 in fines for improperly running last year's edition of the Monopoly contest.
Each year, shoppers earn game tickets every time they make a purchase, minus the usual ineligible items – "lottery tickets, stamps, tobacco, alcohol or other products excluded by law," the official Monopoly rules explained. And each week during the contest, several products are advertised as "bonus game ticket products" – if you buy one, you'll earn an extra game ticket.
But Albertsons apparently forgot the part about "lottery tickets, stamps, tobacco, alcohol or other products excluded by law." Back in 2018, weekly ads applicable in 599 stores across California featured dozens of items that offered bonus game tickets. Among them were certain beer brands made by MillerCoors.
Oops – turns out that's illegal in California, and several other states. And now Albertsons is paying the price.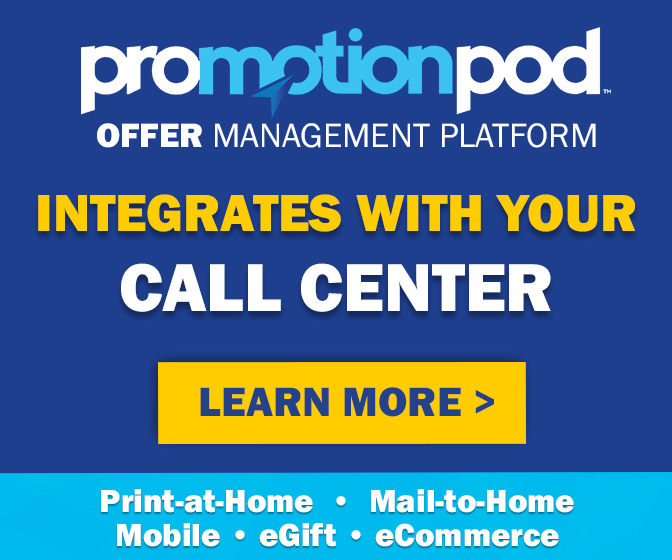 "The California Alcoholic Beverage Control Act prohibits the giving away of premiums, gifts or free goods in connection with the sale or marketing of alcoholic beverages," the state agency explained. The law is intended to prevent sellers from offering incentives that would encourage drinking or unduly induce people to buy alcohol, or give the seller an unfair advantage over other retailers who aren't able to promote a similar offer.
It's the same reason you don't see many coupons for alcoholic products. While retailers are allowed to promote the sale of alcohol, they have to do so within certain limits. They can advertise discounts on alcoholic products, and some states will allow instant redeemable coupons to be placed on an alcohol package, since that ensures that any consumer can get the discount and that no individual can be targeted or unfairly influenced to buy alcoholic items. Other states allow mail-in rebates, or discounts via cash-back apps, in place of coupons. And others get around restrictions by offering coupons or discounts for buying alcohol together with another product like chips or produce – and in the small print, they disclose that no actual alcohol purchase is required.
Most states don't allow alcohol coupons at all – which is how an Indiana convenience store chain got busted several years ago, after innocently printing up a coupon offering $1 off any beer purchase. Under Indiana state law, all alcoholic beverages must be sold for the same price to all customers – so the store could have put beer on sale, but it couldn't offer coupons so that coupon-bearing customers would get a better price than those who didn't have a coupon.
As for Albertsons, it will pay half of the penalty owed to the state of California – $300,000 – within the next 30 days, with the other half waived on the condition that it doesn't "engage in similar misconduct during the next two years."
"Today's action reinforces ABC's commitment to regulate a fair and healthy market place where all licensees play by the same rules," agency director Jacob Appelsmith said in a statement. "This particular violation gave these retailers a competitive advantage by offering consumers a gift or premium for purchasing alcoholic beverage products."
The Monopoly contest can be fun, but collecting those little tickets while never seeming to win much of anything can also be pretty aggravating. In fact, it might even drive you to drink – if so, from now on, you'll just have to settle for buying your alcohol with no extra incentives, and getting your bonus Monopoly tickets by buying something else.