Ever wonder why you rarely, or never, see coupons for beer and other alcoholic beverages? The short answer is, because alcohol coupons are illegal in many states, so most manufacturers don't bother offering them.
Imagine Indiana authorities' surprise, then, when they saw one local convenience store chain printing up coupons that offered a buck off a six-pack of beer.
Turns out that's not allowed in Indiana. Oops.
The Huck's convenience store chain, which has locations in Indiana and four other Midwestern states, released a flyer in February, offering "$1.00 off any beer 6pk or larger with coupon."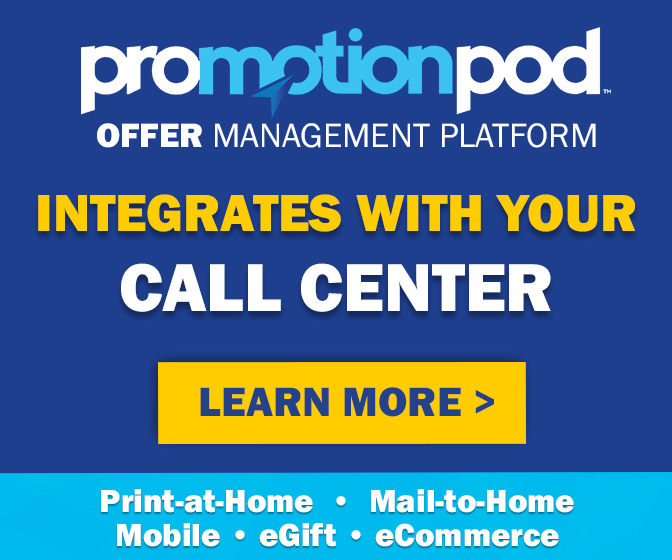 Someone saw the offer, and complained to the Indiana State Excise Police, which is the state's Alcohol & Tobacco Commission's law enforcement division. Under state law, all alcoholic beverages must be sold for the same price to all customers. Since coupon-bearing customers paid less for their beer at Huck's than customers who had no coupon, the promotion ran afoul of that law.
So the State Excise Police announced on Thursday that 12 Huck's stores in southern Indiana have been cited on 55 charges, including sales discrimination and engaging in a prohibited form of advertising. They could be fined up to $1,000 per violation, and/or have their alcohol permits suspended.
Offering alcohol coupons can be a tricky business, since states' laws vary widely. Some states don't allow them at all. Others allow only "instant redeemable" coupons placed directly on the package or bottle, so no one can miss them. Still others allow mail-in rebates in place of coupons. And you'll often see promotions offering dollars off your total if you buy beer together with an unrelated product, like chips or produce – and in some states, an actual beer purchase is not even required.
On the flip side, there are some states that are so easygoing, that they'll even allow you to buy booze with printable coupons. On rare occasions, sites like Coupons.com have offered coupons for hard liquor, good only in select states.
Indiana, though, is not among them – as Huck's, and its thirsty couponing customers, have now learned. The hard way.
Image source: Indiana State Excise Police