(Update: Due to the deadly shooting at the Molson Coors complex in Milwaukee earlier this week, Miller Lite decided to cancel its Leap Day promotion.)
If you're still feeling stuffed after loading up on sale-priced party food for the Super Bowl, discounted candy for Valentine's Day and you're getting ready to binge on specially-priced pizza for "Pi Day" in a couple of weeks – save some room for free chips and beer this weekend.
Never ones to let a notable occasion go by without turning it into a marketing opportunity, several brands are marking Leap Day, February 29th, this Saturday by giving away free stuff.
There are a slew of Leap Day giveaways that are for Leap Day babies only – if you're one of the estimated 200,000 Americans who were born on February 29th, you can get everything from free desserts at Olive Garden to free donuts from Krispy Kreme. Other restaurants and retailers are offering Leap Day-themed discounts and coupons.
But never mind discounts and coupons – what about the freebies that are available for everyone?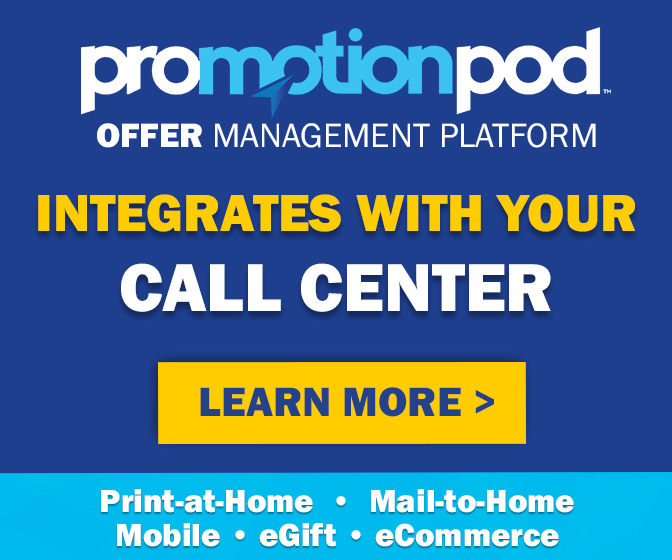 Well, hope you like beer and potato chips. Because those are the most notable Leap Day freebies that will be up for grabs this weekend, no matter when your birthday is.
First, the chips. Lay's is offering the chance to win a free bag of potato chips to fans who comment on its Facebook page today, February 28th. All you have to do is comment on its Leap Day post, announcing that it's your birthday tomorrow, and you'll be entered into a random drawing for free chips.
But what if it's not your birthday tomorrow? Lay's is being a little coy, saying that it won't be checking birth certificates or demanding your ID. "All people have to do is comment on our Leap Day post telling us it's their birthday," the company explains. Usually honesty is the best policy – unless, that is, you just really have a craving for potato chips.
No white lies are required to get free drinks to go with your free chips, however. To mark the extra 24 hours added to the year, Miller Lite is offering a free 24-pack to 5,000 lucky fans. On Saturday, the beer maker will send out a link on its Twitter and Instagram pages, where you can upload a receipt showing that you purchased a 24-pack of Miller Lite that very day. Then you'll get a rebate delivered to your PayPal account. It's first come, first served, so better buy that beer early and cash in while you can.
Not to be outdone, Anheuser-Busch's Stella Artois brand is offering free beer as well. And you don't have to wait til tomorrow to claim it – the promotion is already under way. Stella Artois is encouraging fans to "uncancel" plans and spend their extra 24 hours with friends and family. So it's set up a $366,000 fund (representing the 366 days in this year) to reimburse fans who buy its beer from now through February 29th. You can follow the instructions that Stella Artois is posting on its social media pages, or head directly to the rebate site to submit your request for up to $30 cash back.
Laws about alcohol giveaways vary by state, so check the rules to see if your state is eligible before running out to buy any Miller Lite or Stella Artois. Thankfully, regulations are much less strict when it comes to potato chip giveaways.
Like the Summer Olympics and the presidential election, Leap Day comes around every four years. But this year is the first time since 1992 that Leap Day falls on a Saturday, so you can actually relax and enjoy the "extra" time instead of having to work. And if you can enjoy it with free drinks and snacks – all the better.