"Supermarkets are a terrible experience and wasteful," declares a San Francisco startup.
Well, tell us what you really think!
"In 2017, consumers shouldn't have to drive to the store, stand in a line, and buy food of questionable quality which then goes to waste."
Okay, then. Kind of makes your usual routine of gathering groceries to feed your family sound downright miserable. So what does this startup plan to do about it?
Farmstead is pitching itself as the country's first "sustainable, digital micro-grocer". The online grocery delivery service was founded last year, and announced its official launch in the San Francisco area a couple of weeks ago. Its goal is to "fundamentally transform the American grocery experience" by sourcing and delivering local food, "from farm to fridge", eliminating the middle men who run your local supermarket.
It's a fine idea for people who like their food fresh and local – and delivered to their doors – but will it really replace grocery stores as we know them?
Not if you plan on buying any canned soup, or toothpaste, or toilet paper. If you can survive on meat, eggs and produce alone, why, you may never drive to one of those terrible grocery stores again!
While Farmstead focuses on fresh foods, it does have a selection of packaged products like cereal, snacks and condiments available. But its options tend to be organic (and pricey) – you won't find Heinz ketchup, but you will find an organic brand that sells for twice the price of Heinz. The only brand-name cereals are Cascadian Farm and Cheerios, but an 8.9 ounce box of original Cheerios that sells for under $3 at most stores, will set you back $4.49 if you buy from Farmstead.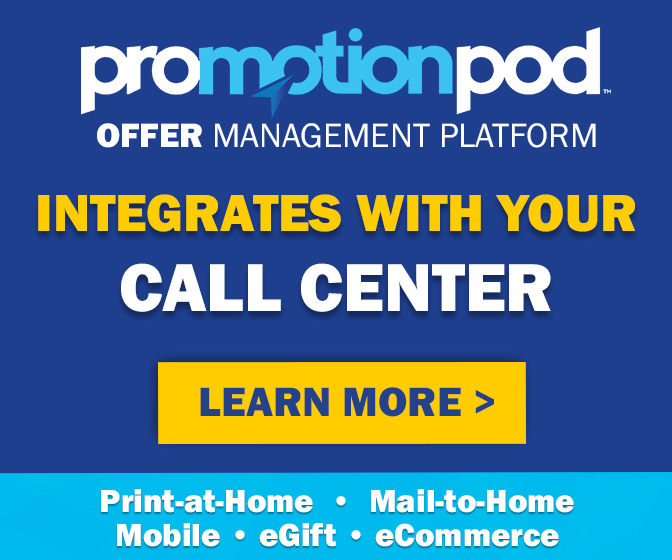 But Farmstead says it "matches local supermarket prices". You know, like $8.50 for a dozen Organic Pasture Raised Eggs, or $8.75 for a gallon of Straus Creamery Organic Whole Milk.
Yikes. If your local grocery store charges prices like that, you might as well spring for the $3.99 delivery fee to have Farmstead bring it to you instead.
Farmstead is hardly the first startup that boldly predicted it would shake up an entire industry and put the old guard out of business, due to its own brilliance. But many of those who made such claims aren't even around to make them anymore.
So perhaps Farmstead should focus not on changing the world, but on representing an attractive alternative to other grocery delivery services, for those concerned about reducing their carbon footprint.
"Farmstead does not pack and deliver groceries from large warehouses in remote locations, charge high fees to send a third party to the supermarket, or charge for delivery changes," the company explains. Farmstead uses artificial intelligence to calculate and predict exactly how much food to order from local sources, which reduces the amount of unsold food that goes to waste.
Farmstead also sells "minimally-packaged foods", and its delivery drivers are "algorithmically routed to use the most efficient, traffic-free, eco-friendly routes".
During its test phase, Farmstead delivered more than 15,000 orders to thousands of San Francisco-area customers. And it now aims to expand beyond its home base soon.
You can't transform the entire grocery industry from just one city, after all.
"Stop going to the store at odd hours just to pick up milk, eggs and bread," Farmstead's founders say. "With Farmstead, there are no stores, no lines, no parking lots… We believe a new, better grocery experience starts with an amazing customer experience, so we're building it."
And who knows? Maybe they really will put traditional grocery stores out of business. Just as long as you're willing to pay upwards of 20 bucks to have a dozen minimally-packaged eggs and a gallon of locally-sourced milk delivered to your door via an eco-friendly route. And if you manage to find someone else to deliver your toilet paper.