Virtually everyone has used a coupon at one time or another. And who wouldn't use one, if it was handed to you, or automatically applied?
But sometimes you have to seek out discounts. And a third of shoppers say that's just not worth the trouble.
According to a new survey from the market research company YouGov, when American consumers were asked how often they look for coupons online or in print, 8% of respondents said every day.
Every day? Now that's dedication!
45% said they look for coupons at least once a month. But 30% said never.
Never!
Couponing can take some effort. But apparently only two-thirds of shoppers are willing to do it.
Among those who do use coupons, younger shoppers are more likely to prefer online coupons over print coupons. But print is still the overall favorite, preferred 40% to 34% by shoppers who look for coupons at least once a week.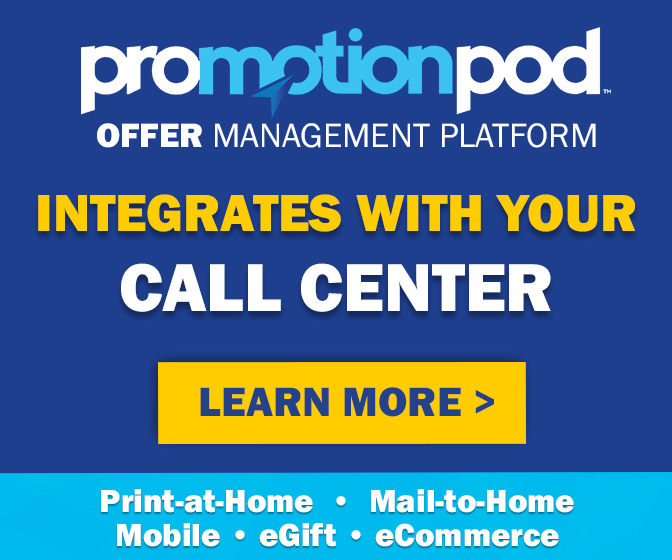 That could be because online may be more convenient, but print is more trustworthy. 88% said they would trust a coupon they received in the mail, while 83% would trust a coupon that was handed to them in a store. But coupons found online are trusted by just 73% of shoppers, and 72% said they'd trust a coupon they received via email.
Even so, online coupons are plenty popular. When given a list of websites they most often use to find coupons, Coupons.com came out on top, cited by 38% of respondents. Groupon, RetailMeNot, LivingSocial, Zulily and Slickdeals also made the list, but they all came in behind the 37% who said "other". So there are plenty of options that respondents cited, that YouGov never thought to mention.
Finally, survey participants were asked about coupons that YouGov called "too good to pass up". "Have you ever purchased something specifically because you had a coupon for it, even though you didn't need the item you purchased?" respondents were asked.
And 53% said they had. That percentage increased to 62% among those between the ages of 35 and 54.
So are more than half of us really chasing deals that we don't even need? YouGov proposes a different theory, particularly for the shoppers aged 35-54.
"Over half of Americans in that age group are likely to have children under the age of 18," the survey takers explain, "and starting a new family could be why they're buying and storing supplies they don't immediately need."
So using coupons to buy things you don't need may not be as wasteful as it sounds.
But still. Maybe that one-third of shoppers who never use coupons are onto something. By avoiding any temptations that coupons might provide – they could be saving the most money of us all.