Oh, these kids today, with their phones and computers – they're cutting cords, shopping online and reading news on the internet instead of in the local newspaper.
So naturally, these digitally-savvy young adults are also shunning paper coupons and circulars in favor of digital – right?
Not quite. A new research report finds that Millennials are just as eager for paper savings as they are for paperless. For these shoppers, digital isn't replacing paper – it's supplementing it.
The BrandSpark International report "A Consumer's Path to Savings: The Role of Flyers in Today's Digital World" was based on a survey conducted in Canada, but its findings about the spending and saving habits of Canadian Millennials could be applicable to their American counterparts as well.
The study found that 80% of Millennials use a combination of print and digital circulars and coupons when planning a shopping trip. Only 10% say they rely on digital exclusively.
"Despite their plugged-in lifestyle, Millennials are not abandoning print along their path to savings," the researchers write.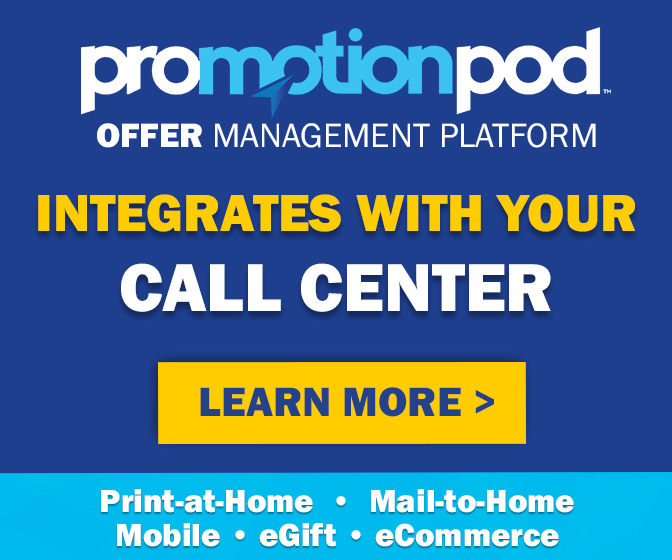 More than half of Millennial respondents said they actually prefer printed circulars, compared to just a quarter who prefer to view them in an app. And even then, retailer apps or circular aggregator apps like Flipp, Retale or Find & Save "are nearly always used in combination with another format."
"Shoppers use different flyer formats for different benefits," the study found. You might check a paper circular before going shopping, marking the deals you want and making a list, then you might use your phone to access the digital circular while you're shopping. But few do just one or the other.
That's also true with coupons – clipping paper coupons is a pre-shop activity, while digital coupons are easily accessible while you're in the grocery aisle looking for a last-minute deal.
The report also took issue with "the accepted notion that young people spend lavishly on themselves". In fact, more than 80% of the Millennials surveyed said they choose where to shop based on what deals are available. 90% of all respondents said they use some form of coupon or circular before shopping.
And those who use a combination of print and digital savings platforms were found to be more frequent shoppers – and better savers – than those who use only one format.
So don't leave printed coupons and circulars for dead just yet. It seems the next generation of savers are counting on them more than you might think.