Any good Target shopper knows that Target sales start on Sundays. Unless, that is, they start on Saturdays. Or maybe Thursdays.
Target is shaking things up this holiday season, offering different sales on different items on different days. So planning your weekly Target run might become a little more complicated.
This week, there's the "midweek" ad that began yesterday and runs through tomorrow. It's a brief two-pager that appears to be a one-off, offering deals on various grocery items.
This weekend also begins a planned series of weekend-only specials. It kicks off with what Target is billing as its "biggest sale of the year" on kitchen supplies and appliances. On Saturday and Sunday only, there's a coupon available in the Target app or via text that will get you 25% off all kitchen appliances. You can also get 15% off "Thanksgiving prep essentials" like napkins, paper towels, dish soap, cleaning items and disposable tableware, no coupon required.
Those deals straddle two regular weekly Target ads – the one that ends Saturday, and the new one that begins Sunday. In each weekly ad, there are several different discounts and gift card deals on products that qualify for the 15% discount, which you can stack for extra savings. So the precise deal that you get depends on the day that you shop.
And this scenario will continue to play out through at least the end of the year. Target is planning these weekend-only sales throughout November and December, with some set to include what Target promises is "stuff that almost never goes on sale".
Why weekends? "That's when our guests shop most, especially during the holidays," Target explains. "Twice as many guests shop Target on Saturdays and Sundays than on an average weekday." So no sense in making Saturday shoppers wait til Sunday to get in on a good deal.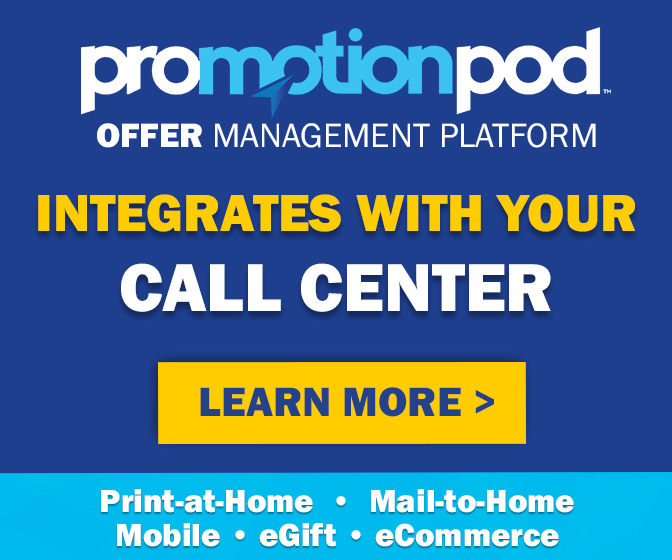 And all of this is in addition to Target's Black Friday deals, which aren't limited to just the Friday after Thanksgiving. REDcard holders will be able to shop the deals online beginning Wednesday, the day before Thanksgiving. In stores, the sales start at 6 p.m. Thanksgiving evening. But if you wait til Friday, and spend at least $50, you'll get a 20% off coupon for a future shopping trip.
Got it?
It might have you a little confused about what the best day is to shop at Target – the Wednesday before Thanksgiving? Thursday when the midweek ad starts? Saturday when the weekend-only sales start? Or Sunday when the regular sales circular takes effect?
You may recall this is the same Target that told shoppers just a couple of months ago that it planned to simplify promotions and cut back on sales in favor of more everyday low prices. "There's nothing like that victorious rush of nabbing a spectacular deal, but having to figure out what 'As Advertised!' and 'Temporary Price Cut' mean or waiting for just the right sale to roll around can be, well… super frustrating," Target said back in September.
So won't all of these difficult-to-keep-track-of sales on different days run the risk of being, well… super frustrating? After all, Target reported disappointing sales last holiday season, in part because of promotions that it said were "overly complex".
Lest anyone accuse Target of going back on its word, it did assure shoppers in September that it was "not ditching promotions… We're just making sure to offer only our best, most compelling sales – when it makes the most sense for our guests."
The all-important holiday season would seem to qualify as one of those times when it makes the most sense to offer the most compelling deals. And if the strategy works, who knows what might happen once the holidays are over?
So if you typically spend your Sunday planning your weekly Target run, you might want to check back later in the week so you don't miss out on a limited-time deal. And if you end up making more Target runs as a result – well, that may be just what Target is counting on.