That must have been some coupon!
It was meant to give Kroger customers a small discount on store-brand soda. But instead, a digital coupon ended up causing such chaos, that several Louisville, Kentucky-area Kroger stores were forced to close and turn customers away at the doors on Wednesday.
Not because the coupon was so popular that swarms of shoppers were trying to redeem it, but because the coupon itself somehow caused Kroger's computers to go haywire.
The coupon in question was for "Big K" 2-liter soda bottles, which are on sale at Kroger this week for 59 cents when you buy five. On the day the sale started on Wednesday, there was also a coupon offer available on Kroger's digital coupon site.
And that's when the trouble started.
The coupon somehow didn't play well with Kroger's point of sale system. When customers checked out and tried to use it, the coupon "caused all items to scan at the incorrect price for the entire order," company spokesperson Erin Grant told Coupons in the News.
Thankfully, the problem was limited to the Louisville area. And fortunately, it happened at around 4:30 in the morning, so there weren't crowds of customers shopping at the time.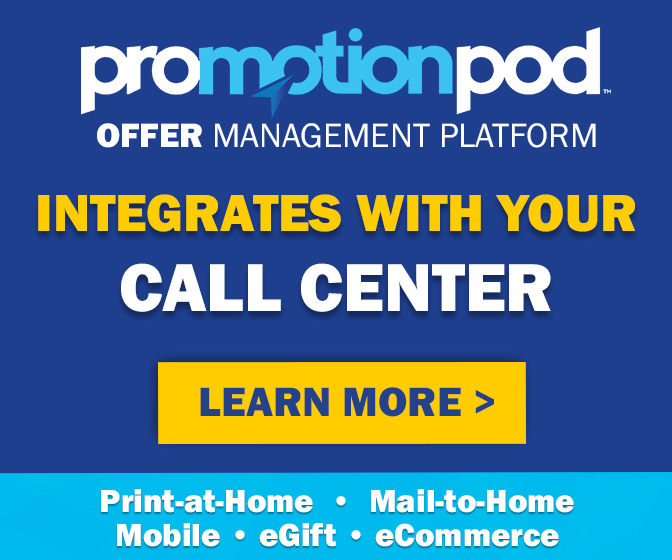 So managers decided the best course of action was to shut down the point-of-sale system – and the affected stores – until the problem could be solved. That left some shoppers who were looking to do their late night/early morning Krogering, out in the cold.
"Stopped at Kroger just now and an employee was standing at the door to let you know that ALL Krogers, this according to her, were closed at this time due to computer outages!" one would-be Kroger shopper posted on Facebook early Wednesday. "God, please don't let this set the pace today!"
Though it's unusual – and unclear how a simple coupon caused such chaos – massive point-of-sale malfunctions are not unprecedented. And stores have had different ways of addressing such issues.
A few years ago, a widespread computer outage shut down Target's cash registers across the country for hours. Unfortunately, it happened while many shoppers were in the store trying to check out, so Target handed out a bunch of $3 "apology coupons" to customers who had to wait. "I only spent 7 cents," said one shopper, who was apparently allowed to stack several of the coupons on a single order. So for some, the checkout problems might have been worth the wait.
A few years earlier, at a Harris Teeter store in Charlotte, North Carolina, a 90-minute register outage occurred at perhaps the worst possible time – the Sunday before Thanksgiving. The store was packed at the time with holiday shoppers. Store staff tried to keep waiting customers occupied with free samples from the deli. But when it became clear the problem wasn't going to be resolved quickly, they gave customers a surprising and generous holiday gift —
They waved them through the checkout line and gave them all of their food for free. "Rather than inconveniencing our customers, we did allow complimentary groceries to approximately 60-70 customers who were in the store trying to check out," a company spokesperson said.
Since Kroger's issue this week occurred overnight when there were few customers to inconvenience, Kroger chose not to give away the store and instead closed the affected locations until it could solve the problem. "The coupon was corrected and is no longer an issue," Grant said. "We shut down just a few stores in our area," and the issue "was resolved by 6:30 a.m."
So Kroger shoppers didn't get a bunch of free stuff in the end. But at least now they'll be able to get a discount on their store-brand soda – as long as Kroger's digital coupon system cooperates this time.
Image sources: Kroger