You can just hear the old timers: "In my day, we didn't have scanners and bar codes – we read the price tags, punched the numbers into an old-timey cash register and we liked it!" But that was then, this is now.
If you've ever seen an episode of Extreme Couponing, in which the register "locks up" and it takes a crowd of people and hours of work to figure out how to fix it, you know how reliant we are on technology now – and how clueless we can be when that technology fails us.
But a Charlotte, North Carolina Harris Teeter store was anything but clueless when technology failed it yesterday. The store experienced what a company spokesperson called a "minor glitch" – one that shut down checkout lanes for 90 minutes, on a busy Sunday of Thanksgiving week. What to do? Bring out the pencils, paper and calculators? Management had better ideas.
First, they served stranded customers free samples of sandwiches and sushi from the deli, and continually thanked customers for their patience as the lines began to build. After it became apparent that the problem was not going to be solved before customers' turkeys began to thaw and milk began to warm up, they gave their patient customers a holiday gift – they waved everyone through the line, bagged their groceries and gave them all of their food for free.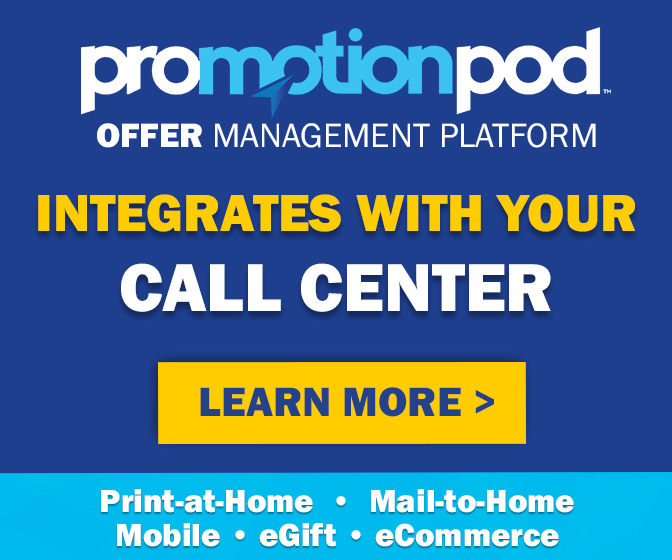 "It brought tears to my eyes," said one shopper on the store's Facebook page. "I can only imagine the cost to the store… This demonstrates Harris Teeter's ongoing commitment to the customer, even in situations beyond control!"
"I think Harris Teeter handled it really well," another shopper told the Charlotte Observer. He estimated that he got around $110 worth of free groceries. "They showed how much they cared about their customers and even the customers were, for the most part, taking it in stride."
"Rather than inconveniencing our customers, we did allow complimentary groceries to approximately 60-70 customers who were in the store trying to check out," a company spokesperson told the Observer. If everyone had roughly $100 in groceries then, that "minor glitch" could have cost the store more than $6000.
But the loyalty it earned was priceless. "A rare company that doesn't just talk about customer service, but actually PRACTICES it," wrote a Facebook commenter. "Pretty amazing corporate citizen. I love Harris Teeter," wrote another. A third concluded, "We will forever be loyal Harris Teeter customers."
At a time when Thanksgiving costs are on the rise (read: "Gobble Up Cheap Turkey Now, While You Still Can"), a few dozen shoppers in Charlotte will always remember the Thanksgiving they got everything they needed for nothing at all.