What's in a name? If Kohl's Cash was called "Kohl's Kash" or a "Kohl's Coupon", would the way Kohl's applies the discount be so contentious?
That will be up to a California court to decide, after a Los Angeles Superior Court judge rejected Kohl's request to toss a proposed class-action lawsuit, ruling that there is enough merit to the plaintiffs' complaint to allow the case to proceed to trial.
Kohl's had argued that its Kohl's Cash certificates contain "common-sense redemption conditions in boldfaced type" that "no reasonable consumer" could misunderstand. But the plaintiffs in the case disagree, saying the retailer should be forced to change its ways and potentially refund customers millions of dollars.
Kohl's shoppers "deserve to know the truth and deserve their money back," the plaintiffs' attorney Jordan Esensten told Coupons in the News.
The dispute centers on the way Kohl's applies its Kohl's Cash discounts. By spending a certain amount, Kohl's customers are able to earn Kohl's Cash, which are essentially dollars-off-your-total-purchase coupons. Kohl's also frequently offers percent-off-your-total-purchase coupons. But when they're used together – it gets complicated.
In their lawsuit, filed earlier this year, plaintiffs Crystal Waters and Tony Valenti say it would be logical to apply the percent-off discount first, and then the Kohl's Cash could be used "as actual cash" to help pay the discounted price. Otherwise, why is it called "cash" if you're forced to hand it over first, reducing your net price and the amount of your percent-off discount?
But Kohl's policies state that Kohl's Cash is to be processed first, before percent-off coupons. If you return an item that earned you Kohl's Cash, it gets even more complicated – the value of your Kohl's Cash will be deducted from your refund, meaning you get less in return than you spent out of pocket.
In its request to dismiss the case, Kohl's argued it can apply discounts this way for two reasons – one, because Kohl's Cash is not actual cash. And two, because it can do whatever it wants to, as long as its policies are properly disclosed.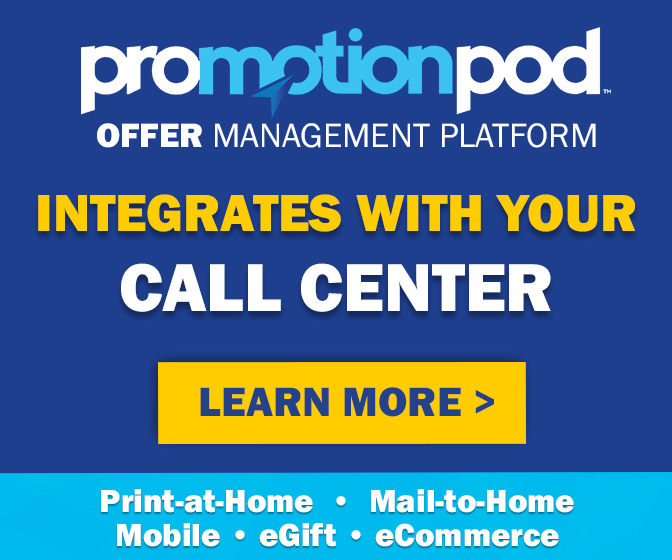 "Plaintiffs cannot claim to have mistaken the coupons for cash, any more than Froot Loops cereal could be mistaken for actual fruit," Kohl's argued. Naming the coupons Kohl's Cash "did not create an obligation or promise to consumers that the coupons would be processed identically to actual U.S. currency, as Plaintiffs seem to want."
Instead, Kohl's Cash certificates "state explicitly that when customers use those coupons in conjunction with a percent-off discount coupon, Kohl's will process the two discounts in exactly the manner Plaintiffs allege it did," Kohl's went on. "Plaintiffs do not cite law or regulation requiring Kohl's to process two coupons on the same transaction in the order they prefer. Indeed, they cite nothing suggesting Kohl's or any store must honor multiple coupons on the same transaction at all."
It all boils down to the name Kohl's Cash. The plaintiffs say "the name alone supports their claims," Kohl's argued. "But Plaintiffs cannot quote two words from the coupon and ignore the rest, where Kohl's explicitly advised them of the order in which the multiple coupons would be honored."
The plaintiffs contend that the name is misleading, regardless of whether Kohl's discloses how it will apply the discounts.
"We are confident that in the end, the evidence will conclusively prove that Kohl's 'Kohl's Cash' program is deceptive and unlawful," Esensten said. "Kohl's has been using the deceptive practices with respect to Kohl's Cash to 'nickel and dime' customers out of the full value of Kohl's Cash for too long now."
The next step in the case is a hearing early next year, on a motion to certify the lawsuit as a class action. That would enable other Kohl's customers to share in any potential settlement.
But only in California, where the case is being heard. "As of now, California law allows us to only seek relief on behalf of a California-only class," Esensten explained. "However, in my experience, when a court rules that a company's practice is deceptive, the company tends to correct it nationwide. Should Kohl's refuse to do so in this case, we are prepared to file lawsuits in other states to stop this practice there too."
So if you've ever been frustrated at how your Kohl's Cash is applied, keep your eye out for updates. If the plaintiffs have their way – this case may be only the beginning.