If you've ever used fake coupons and thought you got away with it – think again. Because the long arm of the law has a long memory.
Just ask 52-year-old Bonnette McNichol of Dover, Pennsylvania. You may remember her as the "mother of the year" candidate who got herself and nearly her entire family arrested last year for using counterfeit coupons at several area grocery stores. While she was awaiting trial in that case, she was caught on camera using more counterfeit coupons at Walmart. Two weeks after her arrest in that case, she was caught using counterfeit coupons at another Walmart.
Maybe she still had a stash of counterfeit coupons she wanted to use before they expired.
At any rate, three times apparently wasn't a charm – because now she's facing a fourth set of counterfeit couponing charges. It seems a Walmart couponing trip she took way back in February is coming back to bite her.
McNichol made her first court appearance last week on new charges of theft by deception, receiving stolen property and forgery. The charges stem from a visit to a Walmart in Hanover, Pennsylvania that she made on February 20th. That's the same day she used more than $1,000 in fraudulent coupons at a Walmart in nearby West Manheim Township, which got her arrested for the second time, if you're keeping score.
Hanover police say she actually visited at least three different Walmarts that day. During her brief stay in Hanover, which is about 20 miles from McNichol's home and on the way to the Walmart in West Manheim, police say she "selected several low-dollar items" and headed to a self-checkout to scan them. According to the criminal complaint, she "used numerous coupons from Kimberly-Clark, Pepsico, Maruchan Inc. and Crayola" worth a combined total of $370.
But none of those coupons was authentic. So her small purchases gave her huge overage – $351 worth, which police say she put on a Walmart gift card. She then allegedly proceeded to use that gift card to purchase three phone cards.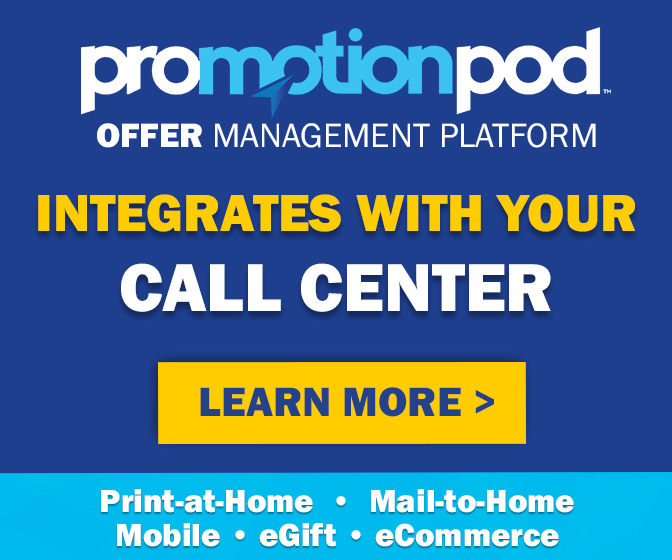 Walmart loss prevention told police McNichol had visited the Walmart in West Manheim and another in Gettysburg that day, where she "used coupons and received a large sum of money back from those two stores" as well.
West Manheim was first to file charges in this particular shopping spree. McNichol was arrested in March and convicted in June, after pleading guilty to theft by deception. She was sentenced to 50 hours of community service and one year of probation, in addition to being banned from Walmart and having to repay the retailer $1,060.
It's unclear what took this long for her to face charges in Hanover. But she was taken into custody last Thursday and has her next court date on December 28th.
In her first counterfeit couponing case last year, McNichol, her husband, her son, stepson and each of their girlfriends were nabbed for participating in a scheme to use thousands of dollars in fake coupons at several Giant grocery stores, then using the gas rewards points they racked up to get hundreds of dollars worth of free fuel. As the matriarch and ringleader of the scheme, McNichol was ordered to pay $2,113.19 in restitution to Giant.
The West Manheim case was the second. The third was in Swatara Township, where McNichol was charged with using hundreds of dollars in counterfeit coupons at a Walmart in March. That case ended in August, when she was ordered to pay $608.88 in restitution.
And now the Hanover case makes four. Will there be a fifth? There are no records indicating that McNichol was ever charged in Gettysburg. It took Hanover nearly ten months to nab her, so Gettysburg police could just be biding their time.
Other than the probation, community service and the criminal convictions that are on her record, the worst thing that's happened to this serial counterfeit coupon user is being banned from Walmart and having to pay back the money she stole. Some people have been put in prison for less. So McNichol may be counting her blessings this holiday season that the long arm of the law has been relatively lenient.
So far, at least.