It was an easy and lucrative side hustle for Rhode Island resident Kha Ferrell – her husband provided her with coupon inserts, and she sold them on Instagram for some extra cash.
What could possibly go wrong?
Well, things went downhill fast after her husband, a Providence police officer, was arrested for breaking into a newspaper distribution facility and stealing inserts by the bundle. Later, she was arrested for receiving stolen property. Now, six months after her husband was convicted, she's been convicted as well.
41-year-old Kha Ferrell pleaded guilty last Thursday to a misdemeanor charge of receiving stolen property. Aside from having to pay $93.25 in court costs, her only penalty was a one-year filing, which means if she stays out of trouble for the next year, the conviction will be removed from her record.
Ferrell was charged back in November 2016. By that time, she had shut down her Instagram account "401inserts", which was named for Rhode Island's area code. She regularly offered her nearly 1,000 followers "early inserts", available before the Sunday paper came out. And they were "free"! "Just pay for me to clip, ship and sort them for you!!" prospective customers were promised.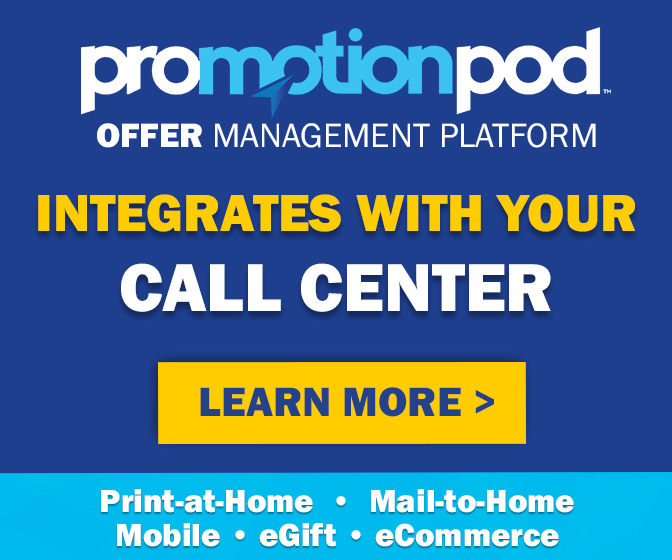 But "401inserts" suddenly vanished as investigators closed in on Ferrell's husband. In April 2016, Providence police received a call about coupon inserts going missing from a building occupied by Distribution Services of Rhode Island, an independent contractor that places circulars, ads and coupon inserts into copies of the Sunday Providence Journal.
So police staked out the building, and caught their colleague, 50-year-old Jesse Ferrell, in the act of breaking in. That was early on a Friday morning, two days before the inserts inside the building were set to hit the streets.
Ferrell, a 19-year veteran of the police force, was arrested and charged with larceny and breaking and entering. And last July, he reached a plea deal, accepting punishment without admitting guilt. He was given a three-year suspended sentence for breaking and entering, and a one-year suspended sentence for the larceny charges, to be served concurrently. He was also sentenced to probation and ordered to pay $543.25 in court costs. And he lost his job on the police force.
So both husband and wife are now paying the price for their actions. But at least the couple that commits coupon crime together, stays together, right?
Well, no, actually. Four days after his conviction, court records show that Jesse Ferrell filed for divorce.
So their punishments in criminal court may not have been particularly severe – but it seems this coupon caper might have resulted in some more unfortunate consequences.
Image sources: Facebook / Providence Journal