If you've ever ordered coupon inserts online from a seller who seems to have an awful lot of inventory – more than anyone can get by buying extra copies of the Sunday newspaper – have you ever wondered where those inserts came from?
They might have come courtesy of a Rhode Island police officer, who's just been convicted and sentenced for stealing stacks of coupon inserts from a newspaper distribution facility, and allegedly giving them to his wife to sell on Instagram.
50-year-old Providence policeman Jesse Ferrell was arrested back in April 2016 and charged with four counts each of larceny and breaking and entering. He agreed to a deal with prosecutors yesterday, in which he accepted punishment but did not admit guilt, by entering a plea of nolo contendere to three misdemeanor counts of larceny and one felony count of breaking and entering. In exchange, the remaining counts were dismissed.
Ferrell was given a three-year suspended sentence for breaking and entering, and a one-year suspended sentence for the larceny charges, all to be served concurrently. He was also sentenced to probation and ordered to pay court costs totaling $543.25.
It's a unfortunate comedown, for an officer who had spent 19 years on the force. That was before fellow officers caught him in the act of breaking into a building occupied by Distribution Services of Rhode Island, an independent contractor that places circulars, ads and coupon inserts into copies of the Sunday Providence Journal.
The distributor had contacted police two weeks earlier, to report that coupon inserts meant for home-delivery editions of the paper had been going missing. So police staked out the building, and found one of their own forcing his way in. It happened early on a Friday morning, when the coupon inserts were on site, neatly stacked and awaiting the arrival of that Sunday's edition of the newspaper, when they would be stuffed inside and delivered to subscribers.
Instead, the inserts were going home with Ferrell. His wife, 38-year-old Kha Ferrell, allegedly sold them on Instagram, using an account with the username "401inserts" (401 is the area code for Rhode Island). Nearly a thousand users followed the account, which promised "free inserts, just pay for me to clip, ship and sort them for you!!"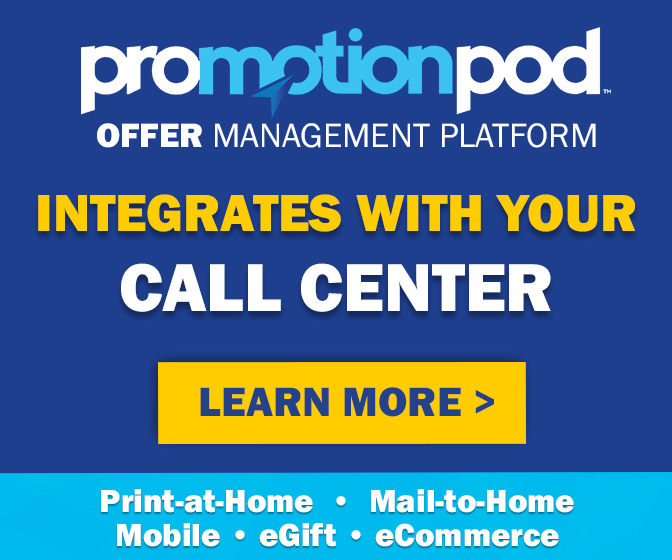 That's the kind of language used by many sellers who want to try to skirt manufacturer's rules against selling coupons. They simply claim their clipped coupons or whole inserts are "free", and customers are instead reimbursing them for their time and effort in obtaining them.
But that excuse doesn't fly, when the coupons themselves are stolen property.
The "401inserts" Instagram account was deleted shortly after Jesse Ferrell's arrest, and Kha Ferrell was subsequently arrested seven months later. The outcome of her case is still pending.
"Coupons should simply never be sold. And if they are, someone is up to no good. It's that simple," Brand Technologies President Kit Mellott told Coupons in the News. Brand Technologies assisted Providence police in their investigation. "All the insert fairies who are claiming they get their coupons from legitimate sources, or that they have business licenses so they are 'legitimate sellers', is baloney," she continued. "And the same folks who are trying to save money by using coupons and buying coupons are the ones that are ultimately causing the shrinkage of coupon offers in the country."
With no jail time and no significant financial penalties, Jesse Ferrell's case has ended the way many coupon crime cases seem to end. Earlier this year, a Pennsylvania man charged with stealing coupon inserts from a newspaper distribution facility was ordered to pay court costs and restitution, but avoided jail time. Around the same time, charges were dropped altogether against a South Carolina couple accused of selling stolen coupon inserts online.
Their alleged suppliers – the men who actually stole the inserts – fared worse, though. They were convicted of burglary and sentenced – one to a year and a half of home detention, and the other to two years behind bars.
So you could argue that Ferrell got off easy in comparison. But there's one thing he stands to lose that the others didn't – his law enforcement career. Ferrell has been suspended without pay since his arrest 15 months ago. Now, a police spokesperson says the department will begin the process of terminating his employment.
Savvy shoppers know there's a lot to gain by using coupons. But when you get greedy about it to the point of committing a crime – there can be a lot to lose as well.