Remember the case of the Providence, Rhode Island police officer who was charged with stealing coupon inserts from a newspaper distribution facility earlier this year? Investigators at the time wouldn't speculate about what he might have been doing with all of those inserts.
But they soon found out. And now they've charged the officer's wife – a former coupon insert seller on Instagram – with being the beneficiary of her husband's alleged misdeeds.
37-year-old Kha Ferrell now faces a misdemeanor charge of receiving stolen goods. She's due in court on Wednesday for a preliminary hearing, after entering a not guilty plea earlier this month.
Ferrell allegedly sold coupon inserts on Instagram under the username "401inserts" (401 being the area code for Rhode Island). "Free inserts, just pay for me to clip, ship and sort them for you!!" customers were promised. 401inserts had nearly a thousand followers, before the account was abruptly deleted shortly after Jesse Ferrell's arrest back in April.
That arrest was the result of a sting operation conducted outside a newspaper distribution facility. The owners of Distribution Services of Rhode Island, an independent contractor that places circulars, ads and coupons into Sunday editions of the Providence Journal, had reported that a large number of coupon inserts were going missing each week.
So police set up surveillance outside the building. And they were rather surprised when they found one of their own colleagues allegedly forcing open a door to get inside.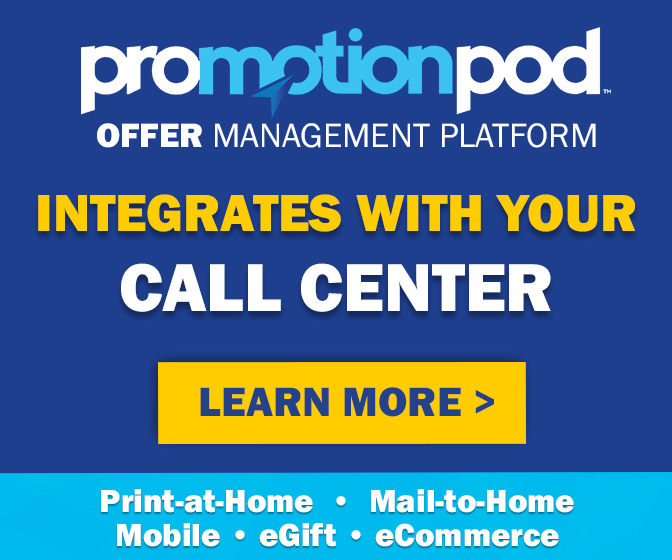 Ferrell, a 19-year veteran of the Providence police force, was arrested on the scene and charged with breaking and entering, and larceny. He's due to be arraigned next month. In the meantime, the 49-year-old patrolman has been suspended without pay, pending the outcome of his case.
The sale of coupon inserts via social media has become a booming business. In the past, many sellers simply bought additional newspapers in order to have extra coupons to sell on eBay or other online auction sites. But now, many have taken their business behind closed doors, operating invitation-only Facebook groups and Instagram pages. And their insatiable appetite for more and more coupons – and more and more money – has led some sellers to resort to more extreme measures.
Sellers who regularly offer hundreds or thousands of coupon inserts from multiple regions aren't travelling the country buying newspapers – particularly since many of them have coupons available days before the Sunday paper even comes out. Industry investigators believe these sellers are working with middlemen who are doing exactly what Ferrell is accused of doing – stealing inserts from distribution facilities, or being allowed to take them by warehouse employees who look the other way as they do it.
Some sellers insist they are getting their inserts from legitimate "sources", without specifying exactly who those sources are. But the insert publishers emphasize that the only authorized way to receive coupon inserts is through the mail or in the local newspaper, and that inserts obtained in bulk prior to their scheduled distribution date are most likely stolen property.
Several people have been charged with theft in recent years, for stealing and diverting coupon inserts for resale. Two South Carolina men were convicted of burglary last year for helping themselves to coupon inserts from the Spartanburg Herald-Journal's newspaper distribution center. And this past August, a former employee of a Pennsylvania newspaper distributor was charged with stealing inserts that police say were for "a third party who sells coupons in bulk in and around the region."
But the Providence incident is one of the first publicized cases of a "third party" being charged in connection with coupon insert thefts. Kha Ferrell is charged not with participating in her husband's alleged theft, but benefiting from it. That could put other coupon sellers on notice that, should their suppliers be caught illicitly obtaining inserts, the sellers might also face criminal charges for receiving and selling stolen property.
Some couponers may appreciate the ability to buy extra coupons in order to save more money. Other couponers may wish their inserts weren't missing from their local paper so often, because someone stole them and gave them to a reseller. As the industry continues to crack down, coupon publishers hope to ensure that insert sales won't be a booming business for much longer.
Image sources: Facebook / Providence Journal