Usually when you see an insanely high-value coupon offer like "$50 off your purchase of $50 or more", it's a fake – one of those social media scams that never actually saves you anything. But a $50 off a $50 purchase coupon at Banana Republic turned out to be completely legitimate yesterday – at least for a little while.
Right at the top of the Banana Republic website, the retailer invites you to "shop more, save more" by using a coupon code for $50 off a purchase of $200 or more, or $75 off a purchase of $250 or more. But online shoppers quickly discovered that when they put in the code, it took $50 off a purchase of $50 or more.
Oops.
That meant Banana Republic was essentially giving away $50 worth of free stuff to anyone who used the coupon code and added $50 worth of items to their cart.
So of course, coupon "glitchers" who take advantage of such things shared the news all over the internet.
The "deal" hit the coupon message boards before dawn. "Yes, 100% price error," a message board participant acknowledged. "When you check out with the code it says $50 off $200+ or $75 off $250+, but it's coded as only a $50 minimum for the $50 off. Probably a fat-finger error. Would be surprised if anything gets shipped."
Can't hurt to try, most figured. So Banana Republic's website was awfully busy yesterday morning, as shoppers picked out some new duds, and threw in fillers like socks or tights to get to the $50 threshold.
Several people reported that their orders showed as being shipped. But once Banana Republic realized what had happened, it pulled the plug and scrambled to cancel the rest of the orders before they went out.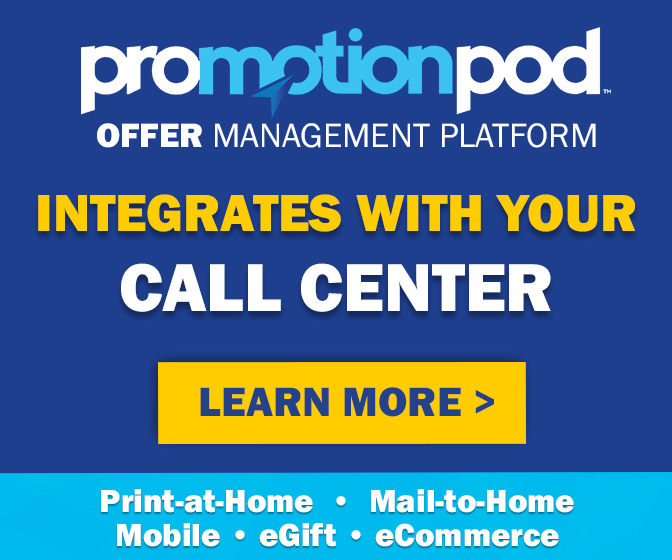 "Thank you for shopping BananaRepublic.com. We have cancelled the following items(s)," shoppers were informed via email, with no explanation as to why.
"I expected a cancellation but I didn't expect them to not offer any kind of apologies," one message board participant complained.
As frustrated shoppers took to social media to broadcast their complaints, the company finally offered a fuller explanation later in the day. "We're sorry for any frustration," it stated. "Due to an error within our system, the BananaRepublic.com promotion offered was not working as intended and your order may have been impacted… the promotion is now functioning as it should."
Online pricing errors are not uncommon, but they're often limited to a particular item at a particular store. But this error was a noteworthy one, in that it was very high-valued and was valid on just about anything that Banana Republic sells.
So let the debate begin – since it was apparently Banana Republic's own mistake, should the retailer honor the orders that were placed before it correctly recoded its coupon? Or is it within its rights to cancel orders, since it's under no obligation to honor an obvious – and potentially costly – error?
Unsurprisingly, shoppers who saw dollar signs are threatening to boycott over the issue. "Since you decided to cancel my order abruptly I'll never shop there again," one customer vented on Twitter. "You just lost more than $50 of my business," another said.
Others are simply shrugging it off and moving on to the next deal – mistakenly offered or otherwise. "Only wasted about 30 minutes of my life. No harm, no foul," one message board participant commented. Another had stronger words for all of the complainers: "People trying to get something for nothing and taking advantage of a mistake are ridiculous."
In the end, Banana Republic likely figures it's better to anger the avaricious shoppers who only dropped by for some free stuff, than it is to lose a ton of money by actually honoring the mistaken offer. The people who are complaining about Banana Republic the loudest, probably don't shop there much anyway.
If you missed out on the mayhem, the coupon code is still valid through the end of the day today. But this time, it really will require you to spend at least $200 before getting the discount. So don't expect any free stuff. At least not until the next time someone screws up.