Wouldn't it be nice if you could use Kohl's Cash at the grocery store? A Bed Bath & Beyond coupon at Target? A Walmart gift card at McDonald's?
It may sound far-fetched – but if you happen to live in Texas, you can use any or all of those discounts at your local Applebee's.
A franchisee that runs 65 Applebee's restaurants in Central and East Texas is bringing back what it calls a "too-good-to-be-true promotion". Throughout the month of March, all Applebee's owned by Apple Texas will accept any coupon, gift card or gift certificate from any business, expired or not, and apply it to your tab. The only catch is that your discount is capped at 50% off – so you won't be able to get something for nothing, no matter how good your coupon is.
The restaurant owners ran the same promotion last year and said it was so successful, they decided to do it again.
"Last year our guests were thrilled when we accepted their expired or just unwanted gift cards or coupons," franchise president Chris Dharod said. "It's a fun promotion, it's a great way to give back to the neighborhoods where we operate and it's an easy way to visit us and get 50% off your food bill."
So what's your best bet, if you're looking to get the maximum discount? Bed Bath & Beyond's 20% off coupons aren't hard to find, and 20% off at Applebee's isn't bad. Michaels' frequent 40% off coupons are even better. Or you could just Google for a 50% off printable coupon, since printable coupons are accepted, and expired coupons are fine. Did Macy's run a 50% off coupon sometime in 2009? Just find an image of it, print it and you're good to go!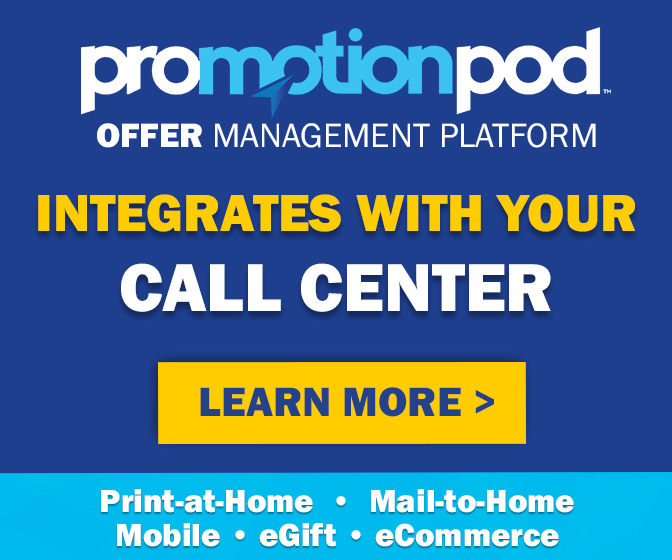 Gift cards and gift certificates to other businesses are also accepted, but then they have actual cash value. Even if you have a gift card you'll never use, you can always give it away or resell it online.
Applebee's will happily take it – "if you have a gift card with a remaining dollar value, that's how much you'll receive off your food check, up to a 50% discount," they say – but they're not saying what exactly they're doing with your gift card once you hand it over.
Someone at Applebee's could be going on quite the spending spree with a whole lot of gift cards once the month is over.
Applebee's corporate office gave the Texas franchise owner its "Marketing Innovator of the Year" award for last year's promotion. So if other Applebee's franchises were paying attention, they might want to pick up on the idea and run similar promotions elsewhere in the country.
For now, though, it's only in Texas, and only at Applebee's. But with many retail stores getting stingy about their competitor coupon policies in recent years, just think of the possibilities if your grocery store were to follow Applebee's lead.
All except for the part about capping your discount at 50%. Because any good couponer can usually do better than that.
But when it comes to Applebee's – they may say there's no such thing as a free lunch. But in Texas, for the month of March at least, half price isn't too shabby.