They were good while they lasted. Dollar General shoppers are scrambling to use their remaining "survey coupons" now that the retailer is said to be discontinuing the offers as part of an effort to "eliminate coupon fraud".
Like many retailers, Dollar General has been printing notices at the bottom of its receipts, inviting shoppers to go online and take a survey about their shopping experience, using a unique code. Most retailers offer a chance to win a gift card or other prize as an incentive. Dollar General offered a printable coupon for $3 off a purchase of $15 or more.
And many shoppers collected, shared and used those coupons – again and again.
By breaking their shopping trips into small transactions, savvy shoppers could easily reach the $15 threshold. Then they'd combine manufacturer's coupons with a $3 Dollar General receipt coupon to pay little or nothing out of pocket.
And then their receipt would print out with another invitation for another survey to receive another $3 coupon, and the process would begin all over again.
Some customers ended up with more survey invitations than they even knew what to do with, so they shared them with others online. And then some shoppers found that the $3 coupons could be used more than once, as long as they were used in a different store, or even at a different cash register in the same store. So eventually, some of these shoppers figured there was really no need to bother taking the surveys at all – as long as they had a $3 coupon, they would never have to pay full price at Dollar General again.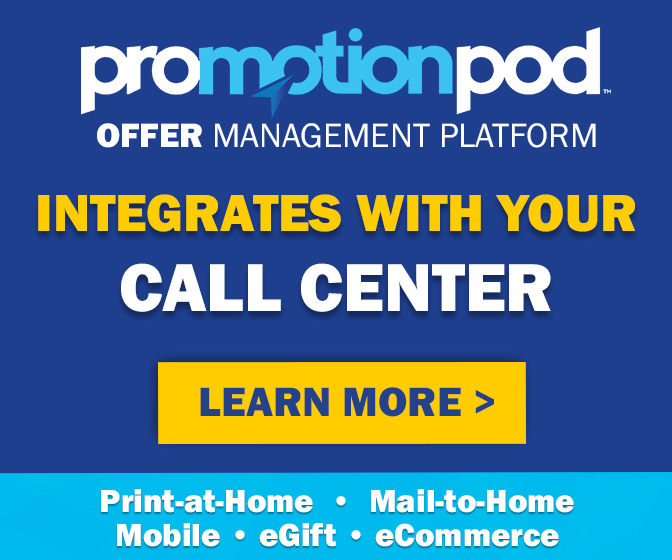 Until now. Dollar General representatives did not respond to a request for comment, but copies of an internal Dollar General memo posted online indicate that the survey coupons are history, and will be replaced with a chance to win prizes, like most other retailers offer.
"New DG Customer 1st Sweepstakes!" the memo informs store staffers. "Remove $3 off $15 signage by 4/19, invitations stop printing on 4/20." Among the listed benefits of the new program: "Eliminates coupon fraud!"
Dollar General probably didn't anticipate that the surveys would be shared, or reused. Besides, the real goal of the surveys is for the corporate office to gather feedback on how individual stores are doing. But the results get skewed when "a code from California is being used in Florida an hour or two later," one member of an online Dollar General couponing group wrote.
This marks Dollar General's latest effort to combat coupon fraud, after some had long accused it of looking the other way at coupon misuse. Late last year, the retailer began informing stores that Dollar General will no longer accept any manufacturer's coupon that does not match the item being purchased, even if the scanner accepts it.
Accepting coupons on the wrong products put Dollar General at odds with manufacturers, but accepting survey coupons that were improperly obtained or redeemed is money out of Dollar General's own pocket. So it is perhaps no surprise that the retailer pulled the plug on the program – to the dismay of shoppers who had made a killing with $3 off coupons.
"So much abuse. We are our own worst enemies when it comes to crackdowns on couponers," one forum commenter lamented.
Now Dollar General shoppers will have to be satisfied with the chance to win a sweepstakes And anyone who wants to misuse coupons, may need to do it somewhere else.
Image source: Dollar General