With summer right around the corner, your thoughts may soon be turning to some family fun time. So how does this sound – a coupon for free admission for a family of four to a local water park, valued at $190?
Sound too good to be true? Unfortunately, it is. But if you're disappointed, just imagine how it felt to be the panicked water park owners who offered that very coupon – by mistake.
It happened last week in Newfoundland, Canada, where the Splash n' Putt water park is preparing for its summer season. It offered the coupon in the local weekly Newfoundland Herald, and thought nothing of it until the publication sold out, the coupons started showing up for sale online, and people began asking if the amazing offer was for real.
"We misunderstood what was actually going in the coupon," Splash n' Putt owner Shane Gardiner told Canada's CBC News. He and his wife mistakenly thought they were offering four free passes as a prize in a contest drawing – not as a coupon for anyone to use.
By midweek, all copies of the Herald had been sold – putting an estimated 6,000 coupons into circulation. And the Gardiners were freaking out. Honoring 6,000 coupons worth $190 apiece would have cost them $1,140,000. "There's more coupons out there than what we would even sell during the summer, so it could actually have meant the end of Splash n' Putt," Gardiner said.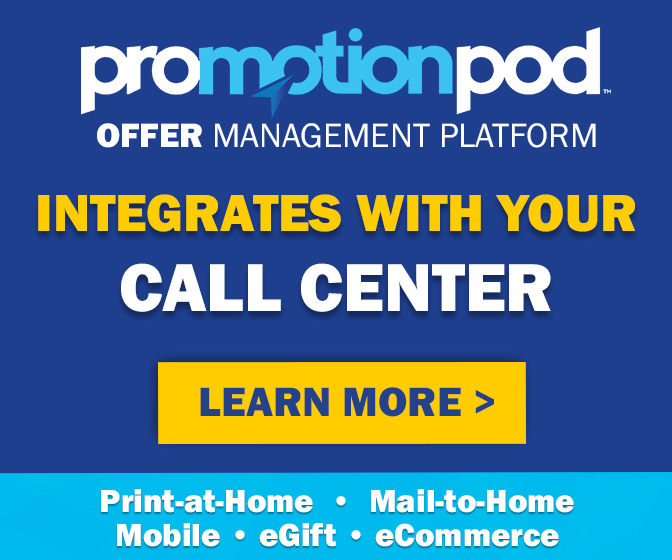 The Herald, perhaps pleased that it sold every available copy that week, seemingly threw Splash n' Putt under the bus by insisting "there was no misprint", leading readers to believe it was a legitimate deal after all.
But a day later, Splash n' Putt issued a "coupon correction". The coupon would be honored for a single free one-person day pass, one per family, it explained. Gardiner admitted "this was no fault of the Herald. They sent us correspondence which was correct but we just misunderstood, so it got printed that way."
As you might expect, some coupon-clippers are crying foul. "You knew exactly what coupon you were putting in the Herald and you regretted it after the fact. Please don't lie about it," one commenter wrote on the water park's Facebook page. Others directed their ire at the Herald, wondering if they could get a refund for the multiple copies of the publication that they purchased.
But being polite Canadians, most are taking the whole situation in stride. "You can't expect a small seasonal local business to honor this if it was a mistake," one commenter wrote. "Nice to see that the larger percentage of people on Facebook are very positive and siding with the owners," another offered. "The ones that aren't, well, you would not want those for your customers."
And being Canada, swimming season starts a bit later. Splash n' Putt doesn't open until June 30th, which could prove to be just enough time for the whole controversy to blow over. And Splash n' Putt certainly hopes it does, as that could mean the difference between the water park staying afloat – and seeing its entire season go down the drain.
Image source: Splash n' Putt