Picture this – you use a coupon to buy new clothes, then when you're ready for a change, you give away your old clothes in exchange for a coupon for more new clothes.
It's like the retail circle of life!
And now, it's a reality, thanks to a new app that aims to keep unwanted clothing out of landfills by offering coupons to help encourage you to recycle them.
The UK-based reGAIN app officially launched a few weeks ago. So far, it's not available in the U.S., but if it succeeds in the U.K., you just might be able to take advantage of it yourself soon.
"Around 50 full trailers of unwanted clothing goes to U.K. landfills every single day," the app's founders explain. "We will make sure your old clothes are diverted from landfills. Up to 95% of it will be reused and recycled, with the remaining being used as combustibles for energy production and upscaled into production of new clothes."
And to incentivize you to recycle, reGAIN has partnered with various clothing retailers to offer coupons for new clothes. All that participants need to do, is drop off their unwanted clothing at any one of more than 20,000 drop off points throughout the country. Then they can choose among several newly-unlocked coupons in the app. Typical discounts range from 10 to 25% off a purchase at your choice of participating retailers.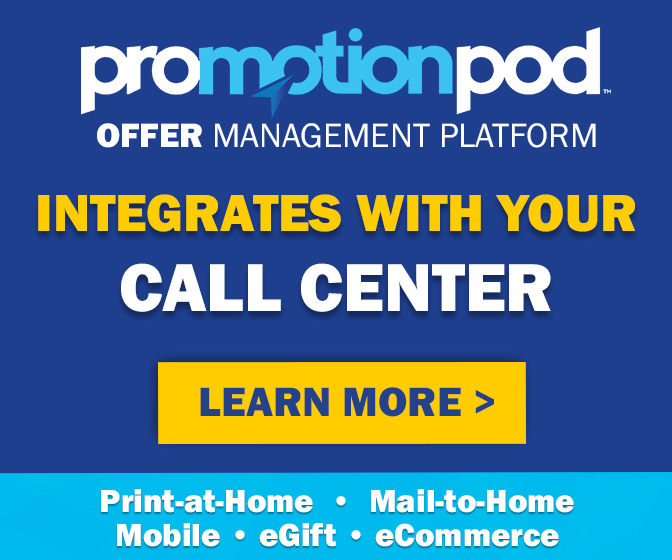 It sounds like a win-win for everyone – consumers, clothing retailers and the environment. But critics have pointed out that the idea has some flaws. Some say the app could actually encourage overconsumption, prompting shoppers to buy and discard inexpensive clothing more often if they know they can easily exchange it for new clothing at a discount.
reGAIN founder Jack Ostrowski counters that people are going to buy new clothes anyway. "We are realists – not idealists," app users are told. "Can we stop you from buying clothes? Of course not… We don't claim we are going to save the planet. But we are going to make it bit better."
Some shoppers are unimpressed for different reasons. "The discount codes are useless because the retailers are already offering the same discounts on their websites anyway," one app reviewer complained. "In theory it's a good idea… (but) there's nothing exclusive about this app."
The idea of exchanging old clothes for discounts on new clothes isn't necessarily unique, either. For more than two decades, the U.S. department store Bon-Ton and its multiple affiliated stores Bergner's, The Boston Store, Carson's, Elder-Beerman, Herberger's and Younkers held popular "Goodwill Sales" twice a year. Customers were asked to bring used items to their local store for donation to Goodwill, in exchange for a coupon for 30% off a purchase.
Alas, Bon-Ton has gone bankrupt. So the Goodwill Sales are no more.
But who wants to drag a box full of old clothes to a shopping mall in order to get a paper coupon for a physical store, when you can drop off your clothes wherever it's convenient and do everything else digitally through an app? Making the whole process too easy to resist is the hope of reGAIN's founders. And if the app succeeds and makes its way to the U.S., you too could get the chance to save the Earth while saving money – and refreshing your wardrobe at the same time.
Image source: reGAIN