Why does it seem that most coupons and deals are for packaged products and unhealthy food? Wouldn't it be nice to be able to save money on fresh fruit, vegetables and other better-for-you products instead?
A Colorado company is helping to make that happen, with the introduction of a new savings app that will reward you for healthy purchases.
Snap2Save has launched at a handful of Save-A-Lot stores in Colorado, and there are plans to roll it out to other states and other stores in the future. The app allows you to earn points for purchases that can be redeemed for discounts, which is not unlike other grocery savings apps. But with Snap2Save, there's a twist.
When you enter your phone number while checking out at a participating store, you'll earn one point for every dollar spent. 500 points gets you a $5 Save-A-Lot gift card, or a $10 rebate on health and wellness purchases. The twist is that you get bonus points for healthy purchases – up to 4 points for every dollar spent on fresh fruits and vegetables. Other better-for-you items like lean meats may help you earn bonus points as well.
So the more healthy items you buy, the faster you'll be able to earn a reward.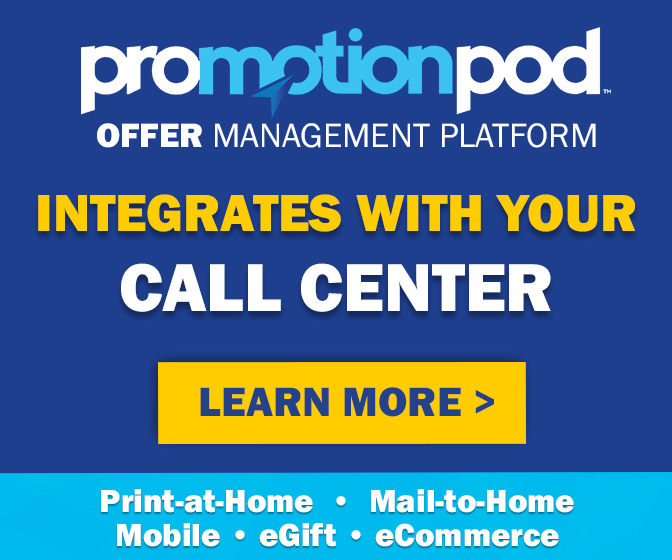 Other features of the app include access to exclusive offers, healthy recipe ideas, the chance to win prizes, and the ability to check EBT balances. But the main goal, according to the app's description, is to "go beyond saving customers money to helping them eat healthier, by incenting the purchase of fresh fruits and vegetables".
Snap2Save's inaugural grocery partner is Leevers Supermarkets, which operates nearly two dozen Save-A-Lot grocery stores, many of them in "food deserts". As it looks to expand, Snap2Save has a particular focus on independent grocers, and lower-income shoppers.
"The independent grocer often provides fresh quality foods to underserved communities," Snap2Save CEO Sam Jonas told Coupons in the News. "With Snap2Save we want to bring a cash-value style loyalty program to all shoppers, not just shoppers who have access to the majors, like a Kroger or Publix."
Many smaller grocers don't have the means to create and manage their own loyalty programs. Nor do they have the clout to partner with major health insurers, many of which have paired up with retailers to offer discounts on healthy purchases. So Snap2Save aims to help fill that void.
"We know that independent grocers also want to have a health and wellness offering for their shoppers – it shows that they care about their families' well-being," Jonas said. "It also doesn't hurt that fruits and veggies are higher-margin items, and that selling more of them increases turnover and decreases shrink from spoilage. There is a real win-win synergy here between the grocer and the shopper."
So keep an eye on your local store, to see if Snap2Save comes to your area. In the meantime, don't be tempted by that coupon for cookies – eating healthy, while saving money, just might be within reach after all.
Image sources: Snap2Save / hyku