If you want to save money, you can buy a store's private-label products. But if you really want to save money – stick to the national brands.
That's the advice any good couponer will give you. Now, a retail marketing agency is offering similar advice to retailers who are busy bulking up their store-brand selection. Don't give up so much shelf space to store brands, Acosta advises, because shoppers tend to prefer the names they know.
In a new report titled "Why Brands Matter", Acosta says store brands have their place, but name brands are where it's at. "Brands are the fuel that powers shoppers to make more trips, spend more per trip and stay loyal to products and channels," said John Clevenger, Managing Director and Senior Vice President, Strategic Advisors, at Acosta.
In a survey of shoppers, Acosta found that saving money was the main reason people choose to buy store brands. But shoppers also have savings on their minds when buying name brands. Second only to their belief that name brands are better in quality, shoppers said their ability to get better deals by taking advantage of sales and using coupons was a main factor in their decision to buy name brands.
Unlike most store branded products, "national brands are able to offer coupons and rebates, develop broad campaigns and work with retailers on in-store promotions that drive brand awareness and stimulate sales," the report notes.
The report also offers some interesting insights as to which categories of name-brand products are most appealing – and which store-brand products shoppers are most likely to buy.
When was the last time you bought store-brand toothpaste, for example? A nearly-overwhelming 85% of shoppers said they always or mostly buy name-brand toothpaste. There are so many sales and coupons for toothpaste, not to mention strong brand loyalty, that there's little reason to settle for a store brand.
Led by toothpaste, here are the top ten most popular name-brand product categories and the percentage of shoppers who say they always or mostly buy name brands: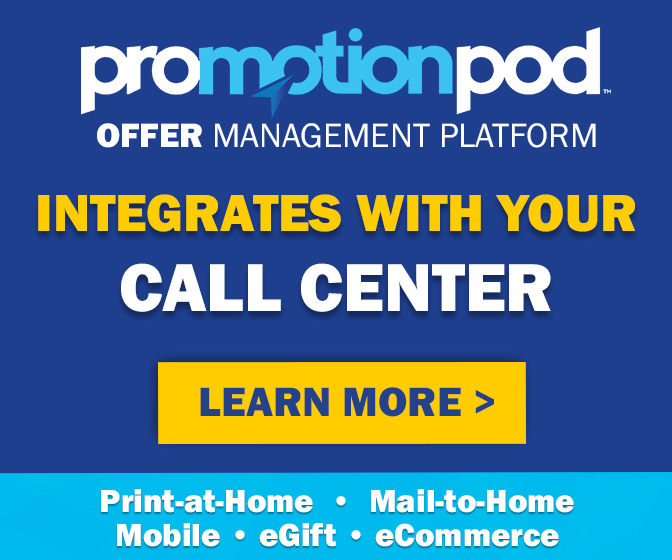 Top 10 Most Frequently Purchased National Brands
| | |
| --- | --- |
| Toothpaste | 85% |
| Antiperspirant/Deodorant | 84% |
| Shampoo/Conditioner | 79% |
| Facial Skin Care | 75% |
| Candy (chocolate) | 74% |
| Cat Food | 73% |
| Carbonated Soft Drinks | 73% |
| Dog Food | 73% |
| Laundry Care | 73% |
| Hand & Body Lotion | 69% |
The most frequently purchased store brands are in categories that often don't have a strong name-brand presence. Nearly half of all shoppers regularly buy store-brand milk, for example:
Top 10 Most Frequently Purchased Store Brands
| | |
| --- | --- |
| Milk | 49% |
| Bottled Water | 36% |
| Bread, Buns, Rolls | 32% |
| Sugar/Sweeteners | 32% |
| Prepared Foods | 31% |
| Canned Vegetables/Fruits | 30% |
| Cheese (shredded, string, block) | 27% |
| Butter/margarine | 26% |
| Coffee Creamer | 25% |
| Pasta | 24% |
Despite Acosta's findings that shoppers view private label purchases as a "compromise", private label sales are on the rise. According to Nielsen, store brand purchases rose 4.6% over the past year, while branded product purchases rose just 0.6%.
Acosta's advice to retailers is to strike the right balance – give store-brand shoppers that option, but don't go overboard. "Don't create out-of-stocks on profitable branded items in order to increase private brand assortment," the report advises. The company's advice to manufacturers, meanwhile, is to boost brand loyalty and offer more deals. "Build a brand connection with shoppers" and "drive share via promotions," the report reads.
So whether you choose to save money by buying store brands or waiting for deals on name brands, the good news is, as retailers and manufacturers battle for your business – you may never have to settle for paying full price.
Image source: Walmart