Want to clip some coupons, but don't want to miss the latest episode of The Walking Dead or Better Call Saul? Soon, you won't have to choose one or the other – some high-tech new ads will let you multitask, and do both.
AMC Networks has announced plans to begin airing special commercials that will beam mobile coupons to your phone while you watch. In the coming months, the company's flagship cable network AMC, along with its other owned networks IFC, SundanceTV, WE tv, and IFC Films, will feature commercials with inaudible audio triggers that your phone will be able to "hear" and translate into mobile coupons.
Say you're watching a commercial for a snack food. Instead of ignoring it, or maybe even making a mental note to check out the product the next time you're at the grocery store, your phone may ping with a notice that you've been given a mobile coupon to try it at a discount.
The commercials are made possible through a partnership with the company ACTV8me. ACTV8me has an app called Mobii, which can translate the sounds embedded in the commercials, which humans can't hear, and turn them into coupons.
"It's simple – watch any TV commercial and get an offer sent to your mobile device from your favorite brand," said ACTV8me founder and CEO Brian Shuster. "There is no better way to inspire viewers to watch television commercials than by giving them immediate discountable value."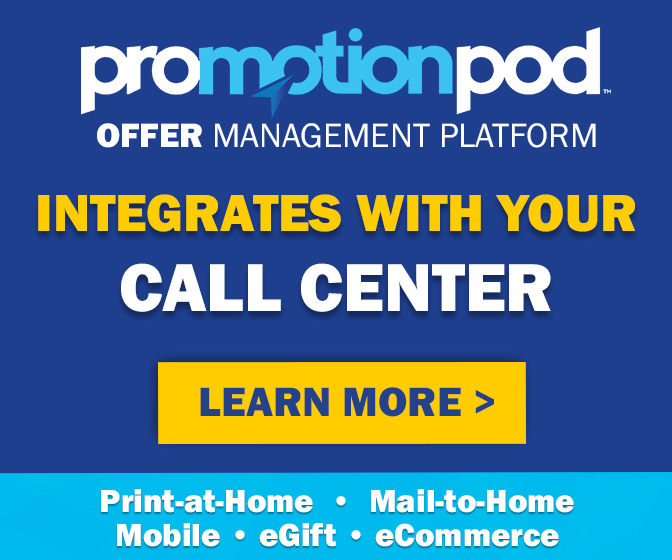 The idea of sending coupons via audio signals has been around for a while, but it hasn't become widespread just yet. ACTV8me first partnered with the coupon company Valassis two years ago on "Valassis Audible Offers". In announcing the venture, Valassis cited research that showed nearly half of all smartphone users browse on their devices while watching TV, especially during the commercials – which is not great news for advertisers.
But now it can be. "With Valassis Audible Offers, it's now great to have a consumer on their device while an advertisement is airing," Valassis CEO Victor Nichols said.
ACTV8me recently ran test ads on the Spanish-language network Univision, "and the adoption far exceeded our expectations," ACTV8me spokesperson Ashley McEntee told Coupons in the News. Now, Univision plans to ramp up its offerings, along with AMC Networks, in the months ahead. "Our intent is to build the largest media based platform to distribute targeted coupons, offers and digital currency using mass media TV networks as a partner," McEntee said.
AMC has formed a dedicated ad sales team to pitch the technology to advertisers and encourage them to embed coupons into their commercials. Users of the Mobii app must register with their age, gender and location, so advertisers can even target their offers by demographics, and ensure their coupons are only sent to, say, 18-35-year-old women in the Midwest.
Mobii users don't have to have the app open in order to receive coupons. You'll simply get a notification that you've received an offer, and it can be accessed in the app or redeemed via a mobile wallet like Google Pay or Apple Pay.
So if you've ever sat in front of the TV with the Sunday paper, clipping coupons while watching your favorite shows, now you can put down the paper and the scissors and let the coupons come to you. All you have to do is watch – and your phone can do the rest.
Image source: ACTV8me