Big grocery chains are investing in the future, preparing for the day when most of us no longer want to bother visiting a grocery store. Because in the future, whether they're delivered to our cars or to our doors, most of our groceries will come to us.
So when will that future be here, exactly?
According to a new survey – not any time too soon.
Gallup has released the results of its annual "Consumption Habits" survey, which aimed to find out just how tempted American shoppers are by the plethora of grocery pickup and delivery options that are currently available. And it turns out, they're not so tempted.
"Despite a profusion of online services that offer busy Americans an alternative to spending time in the grocery store," the Gallup report reads, 84% of those surveyed said they never order groceries online. And 89% never order meal kits. If they're too busy to shop or cook, they're much more likely to go out to eat or order takeout. And when they do get around to restocking the pantry, Gallup found "nearly all Americans still shop for groceries the old-fashioned way – by going to a store".
Half of respondents said they shop for groceries in person once a week, while a third do so multiple times a week. And higher-income shoppers go more frequently – 90% of those earning at least $75,000 a year shop for groceries in stores at least weekly, compared to just 63% of those earning less than $30,000.
But grocery shopping online is far from catching on like wildfire. Only 11% of respondents order groceries online twice a month or less, while just 4% do it at least weekly. And only 9% order meal kits twice a month or less, while a scant 1% order them every week.
"Americans overall remain traditionalists when it comes to purchasing food, relying mostly on grocery shopping rather than services that bring food to them," Gallup concluded. "Going to the store – including comparison shopping among stores – may afford more control over getting the lowest prices. Others may simply enjoy browsing a grocery store for inspiration, prefer to pick out their own perishables or not want to plan ahead for meals."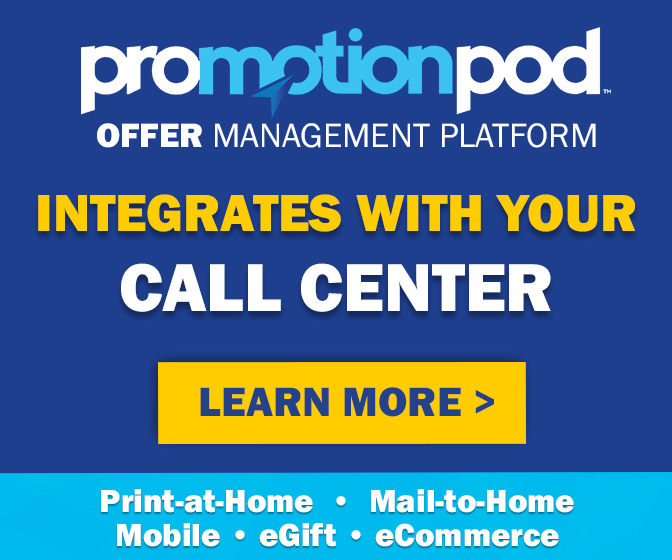 And when they really are time-crunched, they're more inclined to let someone else do the cooking. "If dinner is not in the fridge, then a trip to the store or a restaurant solves the problem," the report reads. 45% of survey respondents said they eat out at least once a week, and a third order takeout food weekly.
The survey results are in line with what Gallup found in its previous annual survey last year. "While more and more Americans are shopping online in lieu of going to stores, this trend has not yet hit the retail grocery industry in a significant way," Gallup declared last year.
But that hasn't stopped grocers from making major investments in grocery pickup and delivery options. Until recently, a relative few retailers were offering shoppers the novel ability to order their groceries online to pick up in store, or to have delivered to their door. But Amazon's surprise purchase of Whole Foods last year sent everyone scrambling. Now you can barely go into a grocery store without seeing promotions for their pickup and delivery services. "Sure, Amazon delivers groceries – but we do, too!"
Only slowly, though, are retailers beginning to ensure that ordering groceries online doesn't come at a premium. Some services charge hefty delivery fees or mark up their grocery prices, while some don't let you use coupons or take advantage of in-store promotions. That's starting to change, but for the most part, it's still more cost-effective to buy your groceries in person.
In the meantime, retailers are putting a lot of time and effort into serving the minority of shoppers who want to order their groceries online. So are grocers giving the people what they want – or just trying to ensure these services will be there whenever the people finally decide they want it?
Gallup says it's likely the latter. "Major retail grocers have already begun shifting to online ordering for pickup or delivery, as well as in-store dining and on-site food preparation, to position themselves to be on top of, rather than reacting to, pending shifts in consumer behavior," its report read last year. The fact that so few are taking advantage of these services right now, "highlights the theoretically enormous potential for growth in the online grocery business".
Proponents say it's only a matter of time before online grocery becomes a big business, and many have predicted a rapid rise in adoption over the next few years. For now, though, it may remain merely "theoretical".
So if your pantry is bare, you're too busy to go shopping and you're not sure what to do for dinner tonight, you could try getting some groceries delivered. Or you could order online and swing by the store to have your groceries brought to your car. Or maybe you could try one of those meal kits you've heard so much about.
Maybe, someday. For now, though – there's always takeout.