Remember when Victoria's Secret discontinued its printed catalog, quit giving away freebies and stopped sending out so many coupons, in an effort to wean shoppers off the endless deals?
Never mind!
As the lingerie retailer struggles to attract shoppers, it's beginning to do just about everything it said it was going to stop doing just a couple of years ago. Catalogs are creeping back into the picture, coupons are more plentiful and it's becoming a lot easier to walk into a store and walk out with a freebie.
Until early 2016, Victoria's Secret "free panty" coupons were among the most used and often abused deals out there. The no-strings-attached coupons were sent to frequent shoppers, but they often ended up being shared, traded or sold online, because they required no purchase whatsoever. "With your coupon in hand, go straight to whichever panty display has the panties that are free this month," one blogger instructed. "Pick out one lovely pair, then tunnel vision your way to the checkout counter. The cashier will bag it up and send you on your way with a smile and a COMPLETELY free panty."
Parent company L Brands finally figured out this might not be such a good idea.
"40% of the people that came in to redeem that offer came in, she got her panty, and she left," Chief Financial Officer Stuart Burgdoerfer said in late 2016. "We abused our brands at Victoria's Secret by promoting endlessly and endlessly," CEO Les Wexner concurred. So "we bit the bullet," he said, by eliminating the "Secret Rewards Program", a twice-annual event in which Victoria's Secret gave away free gift cards. And it eliminated some of the store's most popular coupon offers, like the free-panty-with-no-purchase-required, in a move that Wexner acknowledged would be like weaning shoppers "off of drugs or something."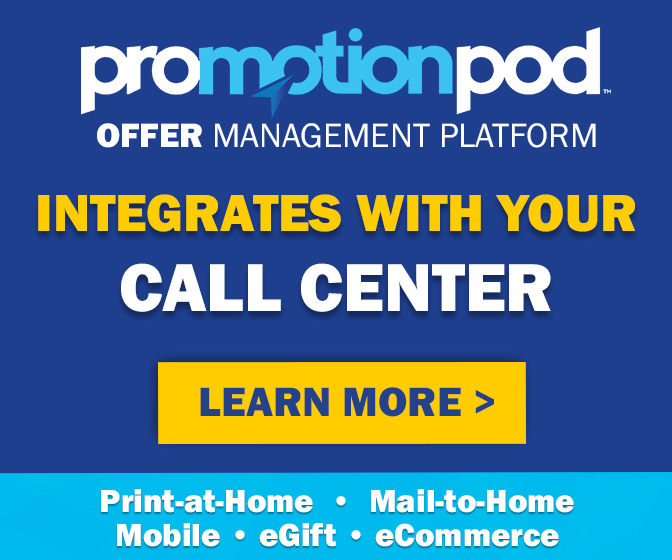 But it turns out Victoria's Secret couponers weren't interested in going cold turkey. They needed another fix.
So, lo and behold, coupons for free Victoria's Secret panties have begun showing up more frequently, though most now require an additional purchase. But if you don't have a coupon, don't worry, because Victoria's Secret is practically handing out freebies at the door. It recently ran a "Buy 3, get 3 panties" promotion, and a "Buy 2 get 1 free" deal on bras.
"We believe it shows how desperate the company is to drive consumer traffic," a recent Jefferies analyst research report observed about the increased promotions.
"We're trying to drive traffic into the business through promotion," Burgdoerfer acknowledged in a call with investors earlier this year. But he said Victoria's Secret aims to "have the most compelling product possible… And that allows us over time to reduce the amount of promotion in the business."
So far, though, nervous investors aren't seeing it. If anything, the retailer seems to be ramping up the amount of promotion, with no end in sight.
The idea that cutting back on coupons and promotions could help turn around a retailer's fading fortunes reminded some of what JCPenney tried several years ago. Its then-CEO also compared coupons to "drugs" and decided to do away with them. The experiment was a colossal failure, though, so the coupons returned and the CEO was replaced.
Victoria's Secret hasn't suffered a fate quite that drastic. But then coupons and deals aren't its only problems. "Apart from stiff competition and heavy discounts, the company has been reeling under consumers' changing preferences," a new Zacks research report notes. Younger women are shopping elsewhere, and the store's reputation – deserved or otherwise – of presenting women as sex objects no longer seems quite right for the times.
But if you're looking for a deal and don't mind where you have to go to get it, keep your eye out for more coupons and promotions from Victoria's Secret. If coupons were indeed like "drugs", then quitting them apparently turned out to be more difficult than the company imagined.