People love consumer relations coupons, otherwise known as "sorry we messed up" coupons that are handed out as an apology for a bad experience. But people really, really love the Sonic Drive-In restaurant chain's apology coupons – because they're issued in the form of a poker chip. Not a cheap plastic knockoff, but a heavy, soft-finished chip that looks and feels like you got it at a Vegas casino. The chips have earned praise from marketing experts for being clever, unique and memorable, they can be found for sale online as collectibles, and they're generally cherished by recipients who are reluctant to redeem them, lest they have to part with them.
And sometimes they're even stolen.
That's what happened in Oklahoma City last week, where a stolen Sonic poker chip coupon turned out to be a crucial clue that led to a suspected serial burglar's arrest.
The Oklahoma County Sheriff's Office announced the arrest this week. It all started when a car owner reported their vehicle was broken into, and among the items stolen was a Sonic chip for a free Cherry Limeade drink.
Turns out the car burglary was one of several that occurred around the same time, and at least two homes were broken into as well.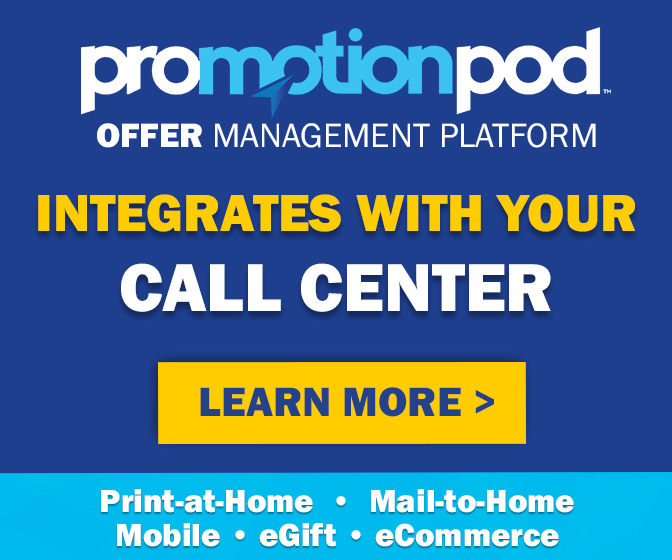 Investigators at the scene of one of the homes found footprints in the wet grass that led to another house in the same neighborhood. In that house, they found 18-year-old Hunter Berry – with wet shoes and the missing Sonic coupon.
That quickly led investigators to conclude that the string of recent house and car burglaries were all related. They searched the home and "discovered several items that appeared to have been stolen from numerous other car burglaries and a previous home break in the area," the Sheriff's Office said. Among the items recovered were a military-issued ballistic vest, helmet and backpack, several cell phones and drug paraphernalia – all of it worth several thousand dollars.
Berry was arrested and charged with three charges of second degree burglary, one charge of concealing stolen property and one charge of possession of drug paraphernalia.
"Even the smallest clue can have a large significance on the outcome of a case. In this case, the alleged burglar's downfall was was a $1.99 Sonic Cherry Limeade token," the Sheriff's Office said in announcing the arrest, along with the hashtag #LawenforcementlovesSonic.
It seems burglars love Sonic, too. But for one alleged burglar who apparently didn't want to have to pay for a Cherry Limeade – he may now be forced to pay a much steeper price.
Image sources: Oklahoma County Sheriff's Office / Listia