If McDonald's is home to the Happy Meal, Burger King's version must be decidedly unhappier – especially when there are coupons involved.
Further cementing its reputation as the fast food chain that's apparently most prone to coupon rage, police in Virginia are looking for a disgruntled Burger King customer who's accused of sending food and fists flying after an argument over a coupon.
And, for those keeping score, this was the second fast food-flinging fracas at that particular Burger King in the span of a single week.
Located about halfway between Richmond and Washington, the local tourism department describes Stafford, Virginia as "a place where surprise and wonder are hiding in plain sight." That's especially true at the Garrisonville Road Burger King, though the "surprise and wonder" that's been occurring there lately is probably not exactly the type that community boosters had in mind.
Employees and fellow customers were certainly surprised – and wondering what was going on – this past Saturday evening, when they witnessed a coupon-related confrontation playing out before their eyes. Police were called to investigate an assault, after a drive-thru customer entered the restaurant, upset about a coupon she had tried to use.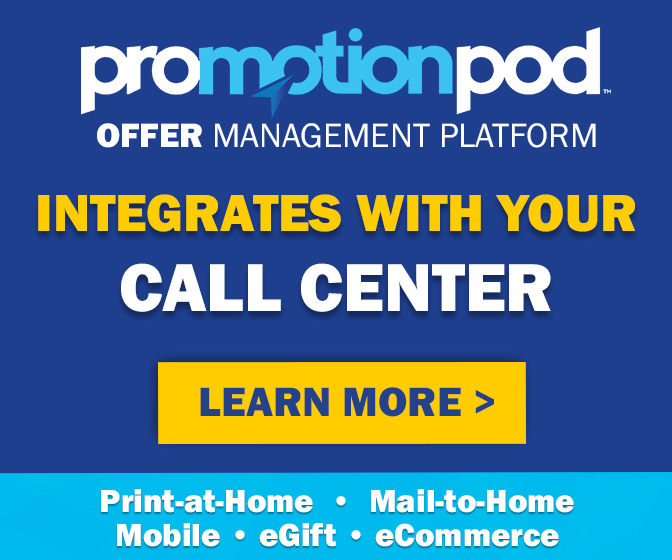 Staff told police that the woman began hurling insults, and then her food, and then her fists, as what started as an argument escalated to her throwing her food at employees, and then trying to punch them.
Police say the woman took off in a black GMC SUV before they arrived, but they managed to capture the above image from surveillance video. They're asking anyone who might know the suspect to give Deputy S.A. Edwards a call at 540-658-4450.
A brief stroll down couponing memory lane reveals that coupon confrontations seem to happen more frequently at Burger King than they do just about anywhere else. It was just a few months ago when a Connecticut man upset about a coupon was charged with threatening to shoot up his local Burger King and kill everyone inside. A few years earlier, an Iowa man allegedly attacked an employee who refused his coupon. A year earlier, a Florida man whose coupons were refused was charged with grabbing a cashier by the wrist and trying to "pull her over the counter." And a year before that, a South Carolina man whose coupon was refused was accused of coming back to the restaurant's drive-thru with a gun. That incident followed an earlier threat from a Connecticut man who implied he wanted to shoot up his local Burger King when he wasn't allowed to use a breakfast coupon at lunchtime.
And one of the most memorable Burger King coupon confrontations occurred back in 2016 in Wisconsin. That's where a mother-daughter duo were both arrested, after Mom felt she was "disrespected" by a cashier who refused her coupon, so she allegedly sicced her daughter on the employee and chaos ensued.
As for the Burger King in Stafford, Virginia, this past weekend's incident occurred after employees barely had time to clean up from the previous incident that resulted in a big mess and a call to police just a week earlier. Back on August 5th, police responded to a call about an assault, but this time it was an employee who was accused. Two workers were "embroiled in an argument," reads one of the most entertainingly-written police reports in recent memory. "A volley of French fries were fired by one worker at the other, and met by a salvo of onion rings flung by the second worker." The "French fry flinger" was fingered as the aggressor, and arrested for assault and battery.
In the meantime, if you find yourself in Stafford, Virginia any time soon and have a hankering for a Whopper, watch out for flying fries at the local Burger King. And if for any reason they don't accept your coupons, you might be better off not making an issue of it – and just going to McDonald's instead.
Image source: Stafford County Sheriff's Office / Burger King