What is it about Burger King coupons that causes customers to fly into such a rage? There was the Wisconsin woman who sent her daughters to beat up a cashier who declined her coupons. And there was the guy in Connecticut who threatened to shoot up the place after a cashier wouldn't take his coupon.
So if nothing else, the arrest of 29-year-old South Carolina resident James Beavers fits a pattern of couponing Burger King customers not taking too kindly to being told they have to pay full price.
Beavers was arrested last Tuesday after visiting the drive-through of a Burger King restaurant in Roebuck, South Carolina. According to the police incident report, he had a coupon for a free Whopper that store employees refused to accept, apparently believing it was either invalid or fraudulent.
Beavers later told police that the store manager disrespected him, by telling him to come back when he had money. The manager told police that Beavers argued, cursed and drove off in a huff.
And then he drove all the way around the restaurant and back up to the drive-through window – this time, with a gun.
In 17 years working at that Burger King location, "I've had people throw drinks at me, throw cups at me," manager Joe Nix, Jr. told Greenville, South Carolina's WHNS-TV. But he's never been threatened with a gun. "I was kind of in shock," he said. "Like, okay, he's got this pulled on me. Let's get this situation over with. I just tried to get him out of there as quick as I could."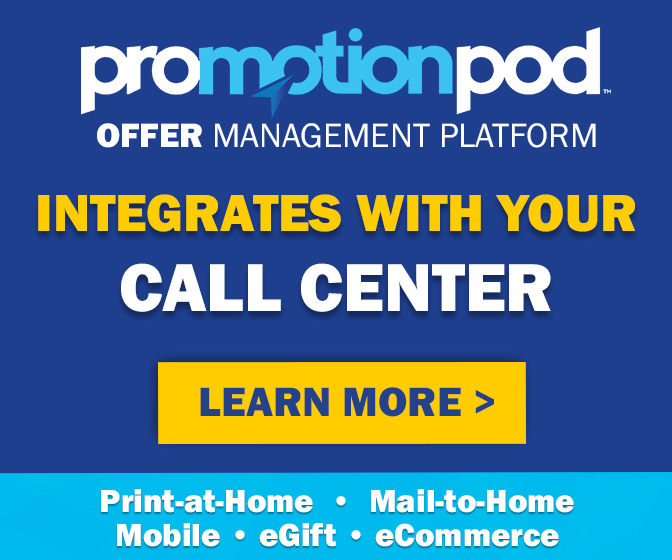 Ater arguing some more, the incident report states, Beavers drove off a second time. Nix then took down the car's license plate number and called police. Police tracked down Beavers a short distance away, and located a gun in the center console of his vehicle.
Beavers admitted arguing and cursing with the manager, but denied pointing his gun at him. In fact, there's some dispute over whether Beavers threatened anyone at all. He may have been just driving around town – with a gun in his lap.
The gun couldn't be seen on surveillance video. Witnesses told police they saw it in his lap, pointed in the direction of the pickup window, but Beavers never actually lifted it up.
Nevertheless, Beavers didn't have a concealed weapons permit, so police charged him with unlawful carrying of a firearm and two counts of pointing and presenting a firearm. If convicted, he faces up to five years behind bars.
"All about a Whopper," Nix said. "I know we're the Home of the Whopper and they're a good burger, but I don't think it's nothing to pull a gun out for."
And if he ends up serving five years for it, Beavers may ultimately agree.
Image sources: Spartanburg County Sheriff's Office / JeepersMedia