Would you shop at a messy, dirty grocery store if the prices are low? Would you shop at a store with great prices and selection, where overly-friendly employees insist on offering help whether you want it or not?
A new survey of grocery shoppers shows what attributes they look for in choosing a favorite grocery store – and what turns them off from ever shopping at certain stores again.
Market research company TrendSource has released its 2018 Grocery Industry Report, which asked shoppers about everything from selection to savings, from store cleanliness to self-checkout.
The first thing they found was that three-quarters of respondents report having a favorite grocery store, while the other one-quarter will shop wherever. As you might expect, seniors are most likely to have settled on a favorite, while younger shoppers are more likely to shop around.
Across generations, the most important factor that shoppers cite in choosing their favorite store, is price. 37% prioritize low prices over other attributes such as product quality, convenience of location and customer service. Perhaps unsurprisingly, the higher the respondent's income, the less they prioritize price. So if you shop in a higher-income area, look out – TrendSource suggests to grocers that "if the wealthy are your primary market, feel free to emphasize quality over cost."
As the report notes, "it's no accident that stores catering to wealthier consumers have turned their aisles into a choose your own adventure of culinary discovery, while bargain shops like Grocery Outlet offer similar exploration but geared entirely towards savings. Everybody wants to browse, they're just doing it for different reasons."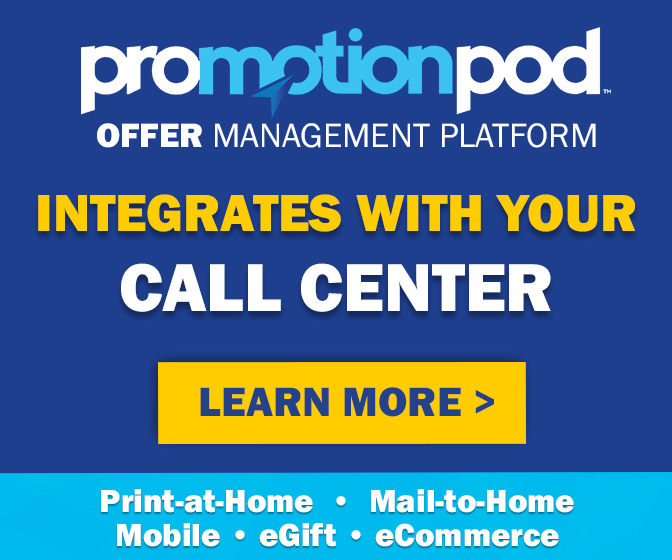 But what if two stores have similar prices? What attribute is the tiebreaker that determines where you shop?
Turns out store cleanliness is the most important secondary factor, more than other attributes like product selection and the availability of coupons and rewards. "With pricing becoming a zero-sum battleground, this seems to be the most important differentiator to consumers," the report reads. "A clean store is a welcoming one, a dirty one is a deal breaker."
When it comes time to check out, a separate report recently found that the percentage of shoppers using self-checkouts has reached an all-time high. TrendSource's survey found that more shoppers actually prefer traditional staffed checkouts – but barely. On a scale of 1 to 7, from "strongly dislike" to "strongly like", respondents rated traditional checkouts a 6, and self-checkouts a 5.4. Younger shoppers aged 18-28, who "have gotten used to scanning and bagging their own groceries at the end of their visit" actually prefer self-checkouts.
That could be because they're comfortable with the technology – or because they just want to be left alone. Supporting earlier findings that shoppers want to do their own thing without being pestered by employees offering unwanted assistance, TrendSource found that 4 out of 10 shoppers "prefer to shop alone and avoid as much interpersonal interaction as possible". So good customer service and friendly faces are nice – but TrendSource suggests that staffers be prepared to back off, if a shopper looks more interested in going it alone.
Yet, as unsocial as they may be, shoppers still apparently want to do their grocery shopping in person. "Consumers no longer need to roam grocery sales floors, pushing shopping carts from aisle to aisle. They now have delivery, as well as click and collect, available to streamline their shopping," the report notes. "Yet despite the availability of these services, the vast majority of our respondents do not use them."
So why aren't more shoppers going digital? Most shoppers simply "are not all that eager to experiment with new modes of grocery shopping," TrendSource concludes. "There are still in-store experiences that online simply cannot match. At least not yet."
But among the things that online shopping already has going for it, are that you don't have to navigate any messy, dirty aisles, you can check yourself out, and you can shop without having to interact with anyone. So shoppers may not be embracing online grocery shopping yet. But considering it offers just about everything they say they want – it may be just a matter of time.
Photo by coolmikeol