If you're a fan of bargains, you're likely accustomed to stalking the clearance section of your local grocery store, looking for expiring or discontinued items that have been slashed to sell.
But you never know what, if anything, you're going to find – and you might miss a good deal if you aren't fortunate enough to shop on just the right day. So what if you could clearance-shop from the comfort of your home, stocking up on deeply-discounted food items before anyone else can grab them?
A new app is making that possible, as it expands into U.S. stores from its Canadian home base for the first time.
Flashfood began working with Target this week, launching a pilot program in three Minnesota stores that could be expanded further if it's deemed a success. The Toronto-based company, which launched in 2016, is also opening a U.S. office near Target's Minneapolis headquarters, suggesting that Flashfood is planning to be here for the long haul.
Flashfood is an app that lets you browse and prepay for "surplus groceries". Some may be discontinued items, others may be nearing their expiration dates, but all are on sale for half-price or better.
Current offers at the three participating Target stores in St. Cloud and Monticello, Minnesota are a mix of produce, bakery and dairy items that are past peak freshness, and packaged foods that are approaching their "best buy" dates.
A container of fresh blackberries with a "best before" date of tomorrow, which normally sells for $3.99, is available through the app for just $1.89. A bag of fresh lettuce that's about to turn is just 89 cents, half its regular $1.79 selling price. And a bottle of Simply Limeade that's date-stamped next week, is reduced from $2.29 to just 89 cents.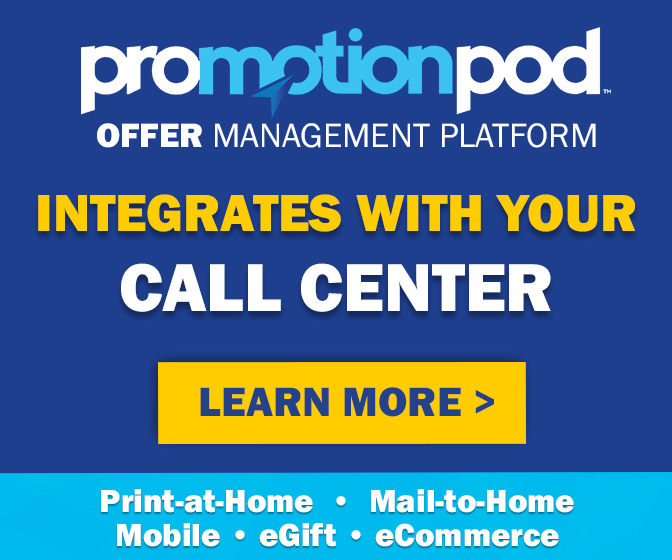 There are also nonperishable packaged food items being sold at deep discounts. A can of Progresso soup that's good for another month is half price, down from $1.69 to 85 cents. Boxes of Stove Top stuffing and Betty Crocker brownie mix are also half price, each of them reduced from $2.09 to $1.04.
Available items change daily, sometimes even several times during the day. When you see something you like, you pay for it through the app and store employees gather your purchases for you to pick up, just like they would if you bought items for pickup through Target's own website or app. Flashfood gets a cut of the selling price, Target gets to make some money on products that might otherwise be thrown away, you get some great deals, and everybody wins.
"One third of all food produced each year is wasted. That's 1.3 billion tons of food every year that is not eaten," Flashfood's founders explain. "By buying food through Flashfood, you are a leader in this movement. Together, we're reducing food waste and its negative impacts on the environment."
As food waste becomes a growing concern, retailers have been faced with the challenge of how to address it. Some have taken matters into their own hands – selling discounted "ugly produce" that might otherwise have been considered too imperfect to sell, or introducing "dynamic pricing" to the produce section, adjusting the prices of fruits and vegetables the longer they remain unsold.
Others have turned to third-party solution providers, like Wasteless, which provides electronic shelf labels that automatically adjust the price of older products, and Pinpoint Software, which goes through the aisles and sticks discount coupons on expiring products as part of its "Stop Waste Together" program.
Like those other programs, Flashfood's solution combats food waste and helps you save money. There's just one drawback if you're a couponer – since you're prepaying for the items through the app, you can't use coupons in store for an even greater discount. But that can be difficult to accomplish anyway, since some coupons state that they're not valid on clearance items. And matching available coupons to clearance items isn't always possible while shopping in person, unless you still roam the store with a binder full of every coupon you have at your disposal.
From Flashfood's perspective, saving money is a nice benefit, but saving perfectly good food from ending up in landfills is the main goal. Since the app's launch, the company says its work with three Canadian retailers has helped to save more than 15,000 meals' worth of food from going to waste.
And now its partnership with Target may save even more. So watch for Flashfood's potential expansion to a Target near you. An app aimed at saving the planet, could help you save a whole lot, too.
Image source: FlashFood / Target