If you're looking for a good deal, there's no need to let a lack of coupons or sales stop you. If you're like most Americans these days, all you have to do to save money is drop by the local dollar store or discount grocer.
It's a savings strategy that the National Retail Federation says is on the rise, and shows no sign of slowing down – even among shoppers who can easily afford to shop elsewhere.
The group's new Fall 2018 Consumer View report finds that "almost all U.S. consumers are value-conscious shoppers who regularly visit discount retailers to find a bargain". 89% of shoppers surveyed said they have been known to buy from dollar stores, discount grocery stores, outlets and off-price stores.
"These customers come from every generation, income group and region of the country," the NRF report found. The largest percentage comes from the South, where the report says "major dollar store and off-price chains are nearly ubiquitous". Nearly four out of ten discount shoppers live in the South, where, "in states like Texas and Florida, off-price and dollar stores number in the thousands".
Overall, 66% of shoppers said they shop at dollar stores at least twice a month, while 43% visit a discount grocery store every single week.
And while stores like Dollar General and Family Dollar accept coupons to help you save even more, discount grocers like ALDI and Lidl don't. Yet many shoppers are choosing to skip clipping coupons and shopping the sales at traditional retailers altogether, and finding their bargains at stores where a lack of coupons and sales doesn't impact their ability to save.
So why do they do it? To save money, of course. But it's about more than just that.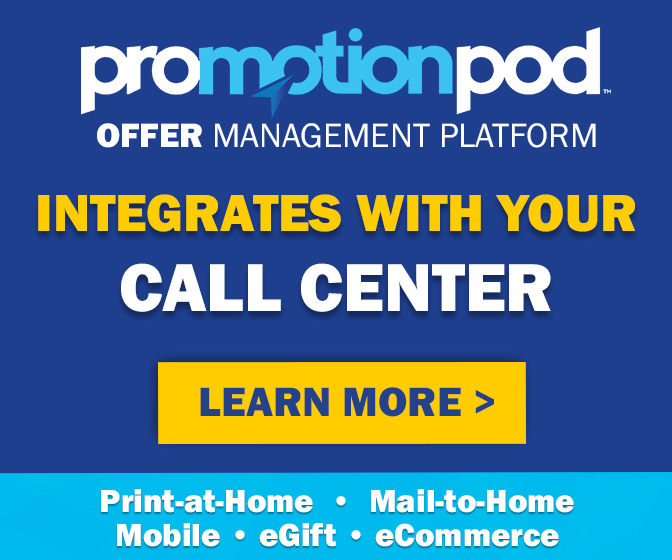 "It's all about the thrill of the hunt," one shopper told the survey-takers. "It takes a while, it takes work, but you might find something really special. Sometimes you also find things you can't find anywhere else."
"It's an adventure," another shopper said. "Also, they have obscure brands and I always like trying new things: new brands, new flavors, all of that."
That could help explain why nine in ten households with annual incomes of at least $100,000 shop at discount stores. Everyone likes saving money, but even those who aren't scraping by, simply find bargain-hunting to be fun.
It also helps that discounters have stepped up their game. Discount shopping has lost some of its stigma, as retailers from Dollar General to ALDI to Lidl try harder to operate clean, well-organized and well-stocked stores where it's actually possible to get most of your necessities. So now, many shoppers who turned to discounters during tougher economic times, aren't turning back.
"Off-price and discount shopping took off during the recession as price-conscious consumers looked to save on everything from name brand goods to everyday household purchases," the report found. "Now, eight years into the economic recovery, consumers continue to hunt for deals and discounts."
Not only are they hunting for deals – they're confident in their ability to find them. 80% of shoppers said they "can always find a sale". 76% will look for a better price elsewhere, wait for a sale or search for a coupon if they're not happy with the price of an item. In all, 63% said they're buying more items at a discount now than they were five years ago.
"Regardless of income or generation, virtually everyone wants a bargain whether it's for everyday necessities or big-ticket splurges," NRF Vice President for Research Development and Industry Analysis Mark Mathews said in a statement. "Even those who can afford to shop elsewhere love finding a 'steal,' and it's a habit that's here to stay."
So if you've grown a little tired of clipping coupons and a little frustrated waiting for sales, you could do like a lot of people are doing, and check out the dollar store or discounter in your neighborhood. You might just find that saving money is easier than ever.
Image source: Dollar General